Image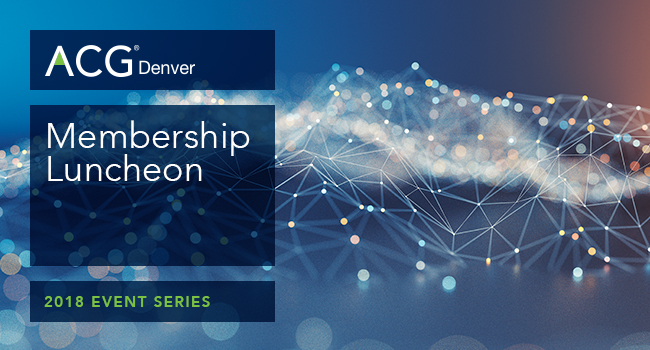 Event Details
When:
August 14, 2018 11:30 AM - 1:15 PM MDT
Where:
Location Name
Embassy Suites Downtown Denver
Add to Calendar
Overview
Body
Speaker: Hendrik Jordaan, President and CEO, One Thousand & One Voices
One Thousand & One Voices™ is redefining how globally influential families invest in emerging markets. The story of this Colorado-grown fund, its unique model and its global footprint speaks of how a small group of individuals, together, can effect profound positive change. And, it will inspire anyone interested in international business and investment opportunities to take action!
Imagine an investment fund backed purely by industry-leading, globally influential families. Imagine an investment platform designed to leverage the Intellectual Capital, Relational Capital and Financial Capital of these families in a way that is fundamentally different from Wall Street. Imagine a community of families that seek to generate more than just financial returns.
Based in Denver, Colorado, Cape Town, South Africa and Mauritius, One Thousand & One Voices, or "1K1V," is a unique investment fund that redefined how globally influential families invest.
Speakers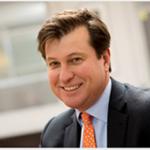 Hendrik Jordaan
One Thousand & One Voices
CEO and Co-Founder