Image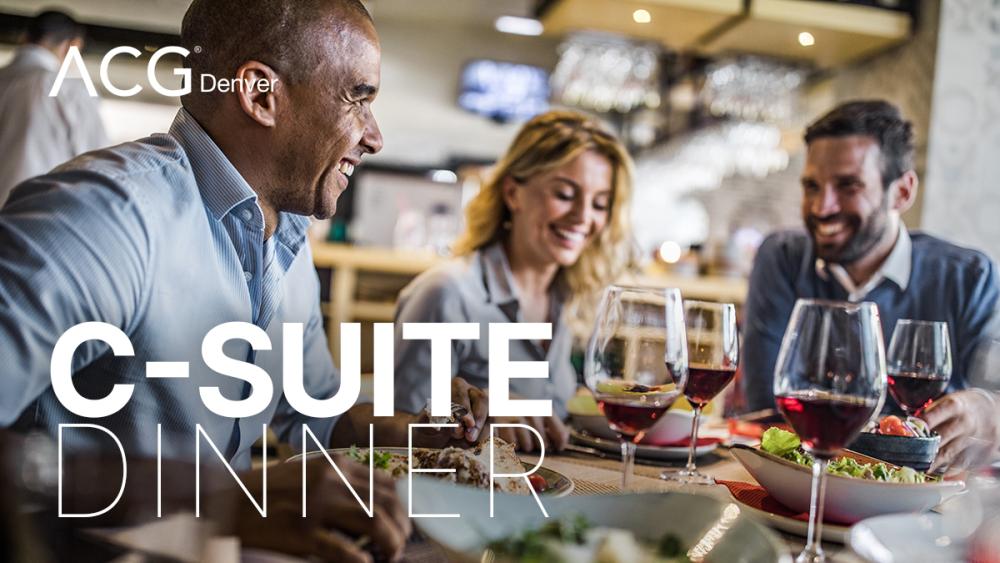 Overview
Body
Private dinner for midddle market operating company C-Suite executives.  This is an opportunity for operating company executives to come together and engage in open, vibrant and informal discussions about corporate growth with a small group of their peers.
This event is by invitation only.  Participants must be CXOs of operating companies with a minimum of $5 million in revenue.  
For more information, please contact Executive Director Veronica Munoz at vmunoz@acg.org.
Sponsors