Image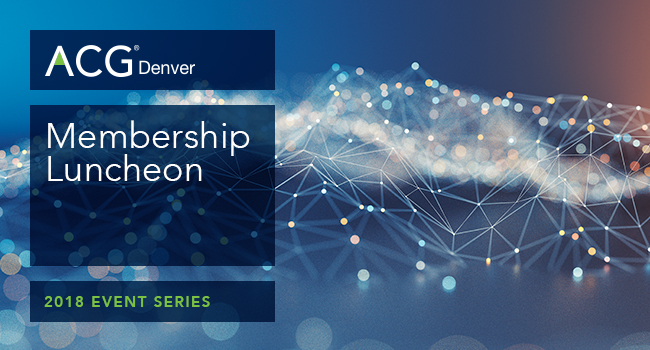 Event Details
When:
December 11, 2018 11:30 AM - 1:15 PM MST
Where:
Add to Calendar
Overview
Body
Note: Guests are welcome to attend two luncheons before joining ACG Denver.
Modernizing today's business means more than adopting new technologies and economies of scale.  It means cultivating culture and community and finding unique ways to appeal to the new generation of employees and customers who value these characteristics over a singular focus on profit. Wall Street is also taking notice as firms are increasingly offering social impact investment products to attract new investors.
Fundamentally, indicators show that companies where social impact standards have been adopted indeed performed as well or better than comparable companies that don't have them. Do these shifts we're seeing represent an irreversible trend that businesses must accommodate to avoid facing decline? How should companies adjust to these trends and enhance and future-proof their profits?  
Our panel will discuss qualitative factors and trends they are seeing, and they will drill down on effective tactics and concrete practices for middle-market businesses.
Speakers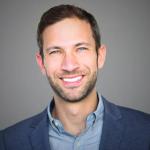 Adam Burrows
Guild Education
Chief Business Officer
Adam Burrows is the Chief Business Officer at Guild Education, a rapidly growing B-Corp that helps large employers offer Education as a Benefit to their frontline employees. Guild is on a mission to support the 64 million working adults go back to school with coaching, classes, and degrees through partnerships with leading non-profit universities and learning providers.
Prior to joining Guild, Adam was part of the senior executive team for over 8 years that transformed the stalled ServiceMagic brand, business model, and product experience into HomeAdvisor / ANGI Homeservices, the #1 online home improvement marketplace, which went public in October of 2017 with an enterprise value greater than $7 Billion. At HomeAdvisor, Adam had full P&L responsibility for HomeAdvisor's subsidiaries and led strategy, corporate development, and business development.
Adam is an active angel investor and Techstars mentor and has served as an advisor for several other successful internet startups, including Artifact Uprising (acquired by VSCO), Catch Co., and The Cheat Sheet. He also serves on the board of the Denver Girls Athletic Leadership School, a non-profit organization that operates three public charter schools in Denver. Adam began his career as a strategy consultant with the Boston Consulting Group. He holds a J.D. from Harvard Law School and a B.A. from the University of Michigan.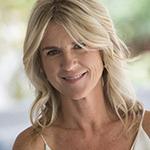 Laura Love
GroundFloor Media
Founder and Chief Cultural Officer
In 2001, Laura Love decided to take a leap of faith and create a public relations agency that was unlike any she had experienced before. Drawing from a background in journalism and extensive experience in media relations, she launched GroundFloor Media (GFM) out of her basement in Boulder, Colo., with a focus on hiring senior-level talent who both served as strategists and handled tactical execution for clients. Sixteen years later, the peer-to-peer model still stands, and GFM is now an award-winning communications firm focused on public relations and crisis & issues management and staffed by nearly 40 seasoned professionals. In 2016, Laura co-founded GFM's sister agency, CenterTable, offering social media, digital advertising, website design and development, SEO, video production, creative campaigns and content development.
GFM has been recognized four times by OUTSIDE magazine as one of the top five "Best Places to Work" in America (including twice at No. 1). GFM was also named the Best Boutique Agency to Work For in the nation by The Holmes Report, an influential public relations industry newsletter. It was also recognized by the Denver Business Journal as one of the top small companies on its Best Places to Work list for seven years in a row. In 2016, GFM was named a Certified B Corporation® by the global nonprofit B Lab®, which recognizes companies meeting the highest global standards for corporate transparency, accountability and social and environmental performance.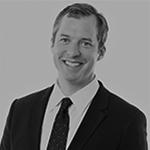 MODERATOR: Josh Cashman
Intrinsic
Managing Partner
Josh Cashman has spent his career advising clients on matters related to investments, finance, and valuation. Prior to Intrinsic, Josh served as a Managing Director and shareholder of a boutique Denver-based business valuation firm. Prior to that, Josh served as a Regional Vice President and Director of Private Asset Management at the TIAA-CREF Trust Company, where he spent ten years working, and attending DU's graduate law, finance, and MBA programs at night. At the TIAA-CREF Trust Company, Josh analyzed publicly traded securities for investment by high net worth individuals. In addition, he provided estate planning services to clients of the Trust Company.