Image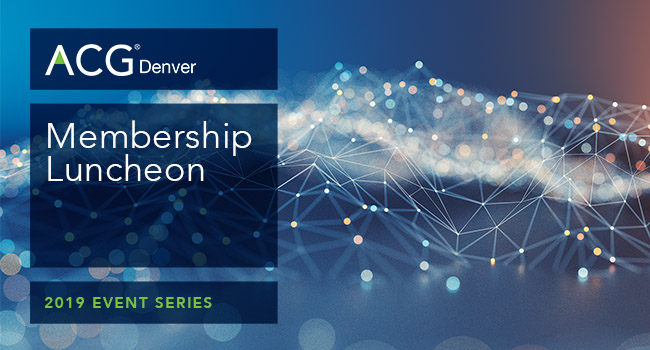 Event Details
When:
December 10, 2019 11:30 AM - 1:15 PM MST
Cost:
$60 - $90
Where:
Location Name
Embassy Suites Downtown Denver
Add to Calendar
Overview
Body
Note: Guests are welcome to attend two luncheons before joining ACG Denver.
Do you know where your tea comes from? Where and how your tea is cultivated makes all the difference in its taste and quality, as well as its overall impact on the planet and its people. Since 2006, Denver-based Teatulia Organic Teas travel straight from their organic tea garden in Northern Bangladesh to your teacup—nonstop, all the while brewing a CEO success story you don't want to miss.
Teatulia COO Tim Bradley will share their company's secrets around not only building a successful company and brand, but also one that is known for doing things better. From a regenerative garden and beautiful, sustainable packaging to the long list of awards Teatulia has received for quality, learn how Teatulia has built a thriving middle market growth steeped in goodness. 
Please note: there will be an additional $15 surcharge for any onsite registration. 
Speakers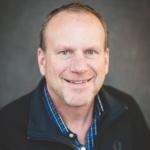 Tim Bradley
Teatulia Organic Teas
COO
Chief Operating Officer of Teatulia, Tim Bradley has more than three decades of experience in marketing, sales and general management for consumer packaged goods companies—including Procter and Gamble, SmithKline Beecham Open Road Snacks and Rich Products. An entrepreneur at heart, Tim has built a half-dozen businesses, often from the ground up, creating significant annual sales levels across multiple industries. Tim grew up on the east coast and earned an economics degree from Hamilton College. When he's not in the office, Tim is likely playing hockey, or out enjoying the mountain environs in hiking boots, on one of his bikes or on skis.