Image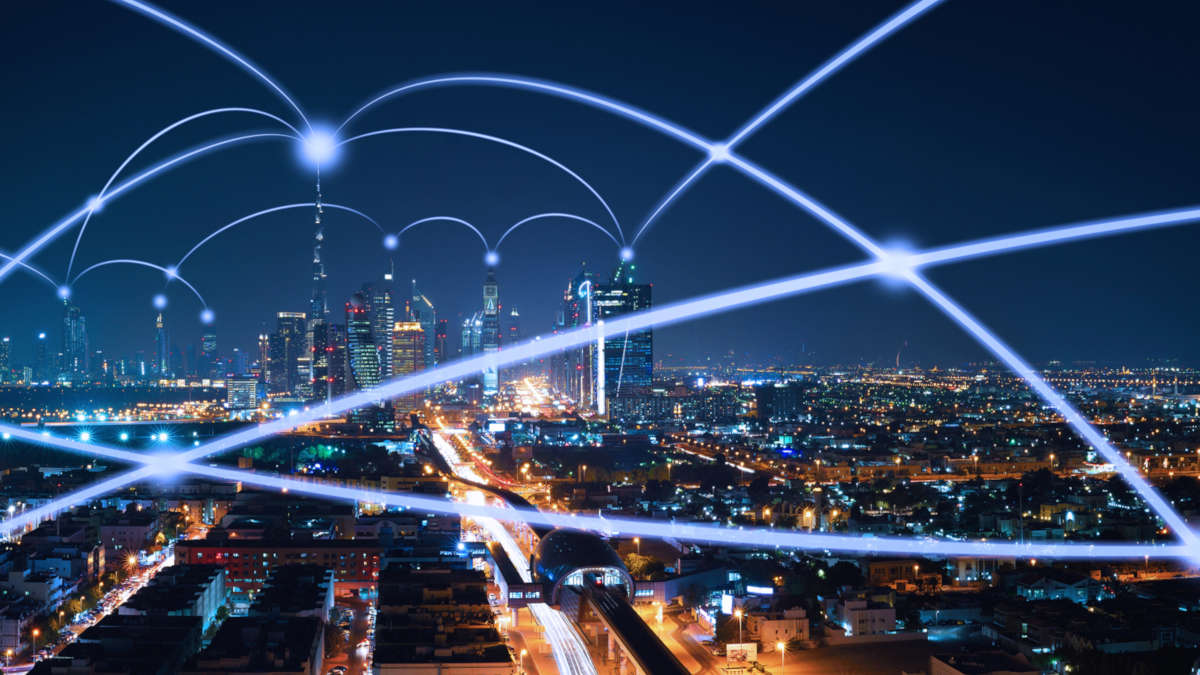 Overview
Body
---
Chad Arnold
President and CEO,
Door to Door Organics 
May LuncheonTuesday, May 5, 2015
11:30am - 1:15pm
Embassy Suites
Downtown Convention Center

1420 Stout Street, Denver
Chad Arnold is the president and CEO of Door to Door Organics (DTDO), a Louisville, Colo.-based online grocer that partners with farmers and artisan producers to deliver organic produce and natural groceries to homes throughout 12 states and 32 cities. Arnold joined the Company as the COO in March 2009 and was tasked with driving growth in technology and expansion.
DTDO has thrived since he was named CEO in 2010. Arnold has overseen the expansion of DTDO's headquarters in Colorado and led the building of operations in Kansas City, Detroit, Chicago, Cleveland, and the Philadelphia metro area.
Under his guidance, the company received 25.5 million in Series B financing in 2014 led by the Arlon Group, a New York-based global food and agriculture investment firm, as well as a 3.25-million Series A investment from Boulder, Colo.-based Greenmont Capital in 2012. In 2014, DTDO was named #1,470 on the Inc. 500|5000 list, an exclusive ranking of America's fastest-growing private companies.
---
Thank you to our Annual Sponsors