Image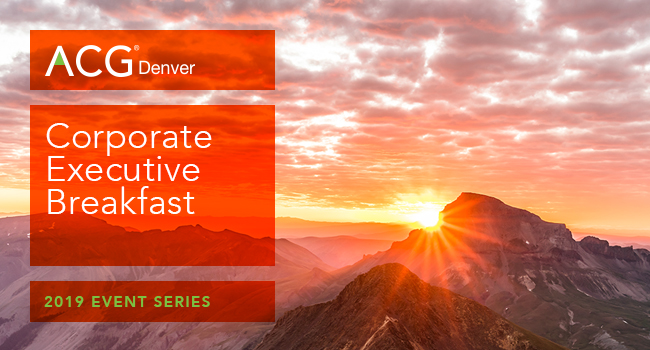 Event Details
When:
September 24, 2019 7:30 AM - 9 AM MDT
Cost:
$60
Where:
Location Name
Embassy Suites Downtown Denver
Add to Calendar
Overview
Body
Attendance Requirement: These events are exclusively for business owners and C-level executives of operating companies with annual revenue greater than $5M. ACG Denver members from financial services, professional services and other advisory firms may attend if they register with one qualified C-level guest.
Please note: there will be an additional $15 surcharge for any onsite registration. 
As we exit 2019, a wide variety of issues may confront our fairly healthy economy in 2020 and 2021. Given the complex concerns facing Colorado, the U.S, and the world, there are a range of possible outcomes. From tariffs and additional policy issues to the economic factors shaping a narrative around potential recession, there is a heightened level of uncertainty as we look forward. Join our panel of experienced executives to hear what's top on their mind and how they are working to position their companies for success in 2020 and beyond.  By delving into a range of timely topics and focus areas, you'll leave with valuable ideas and context to take back to your own organizations. 
Speakers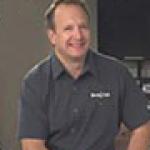 Rick Case
Nite Ize began in 1989 with one entrepreneurial spirit, an innovative product idea, a small Colorado cabin, and enough passion to lay the foundation of who they are today. CEO and Founder Rick Case continues to helm the Nite Ize ship, instilling his energy, inventor-driven creativity, and attention to detail into every aspect of the company. Over the past 30 years, Nite Ize has grown from a cabin-based startup to distributing 500+ products worldwide. They pride themselves on being fun and functional, trusted and innovative, and obsessively dedicated to making products that are not only guaranteed for life, but guaranteed to improve your life. Their success is rooted in integrity and in keeping promises to each other and to their customers. You can see this in their excellent history of customer service, the details that make each product shine, and in their Worry Free Guarantee.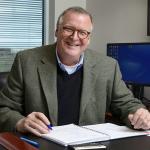 John Pittman
John grew up in Hammond, Louisiana, a charming southern town located between New Orleans and Baton Rouge. To escape the summer heat his family would travel to Colorado to camp at the Maroon Bells every August. He grew to love Colorado on these trips, and left Louisiana to attend Colorado State University where he earned his BS in Economics and met his wife Betty. After graduation, they were married before John headed to Norman Oklahoma where he earned his MS in Civil Engineering. In 1985, they moved back to Colorado, started our family and John began work at Robert E McKee Construction. In 1994 Von Fransen and John started Fransen Pittman Construction (FP). Watching FP grow into one of Colorado's top-ranked construction companies has been a privilege and truly exciting! 
Bryan Schramm
Liqid Inc.
COO & Co-Founder
Bryan is Co-Founder and the Chief Operating Officer at Liqid Inc. in Broomfield, CO. He has nearly 20 years of experience in product development and corporate strategy, building highly accomplished technical teams that drive product commercialization. Bryan has partnered with some of the nation's top VC and private equity firms, working on high-profile strategic partnerships and joint ventures across various industries. He received his Master's in Engineering (MSME) and Master's in Business (MBA) from BYU. Bryan lives in Broomfield with his family and spends his time outside the office enjoying the mountains and all that Colorado has to offer.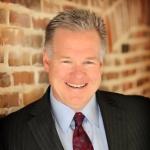 Mark Gouin (Moderator)
Wells Fargo
Commercial Banking Division Sales Leader
Mark has a diverse background in financial services, with a strong emphasis in marketing and sales management. His strengths are strategic planning, team building, coaching and development, and he enjoys connecting with other high-energy business and community leaders to work together for the growth and success of their customers, communities, and businesses. Mark's specialties include commercial banking, treasury management, sales, marketing, business development and sales leadership.