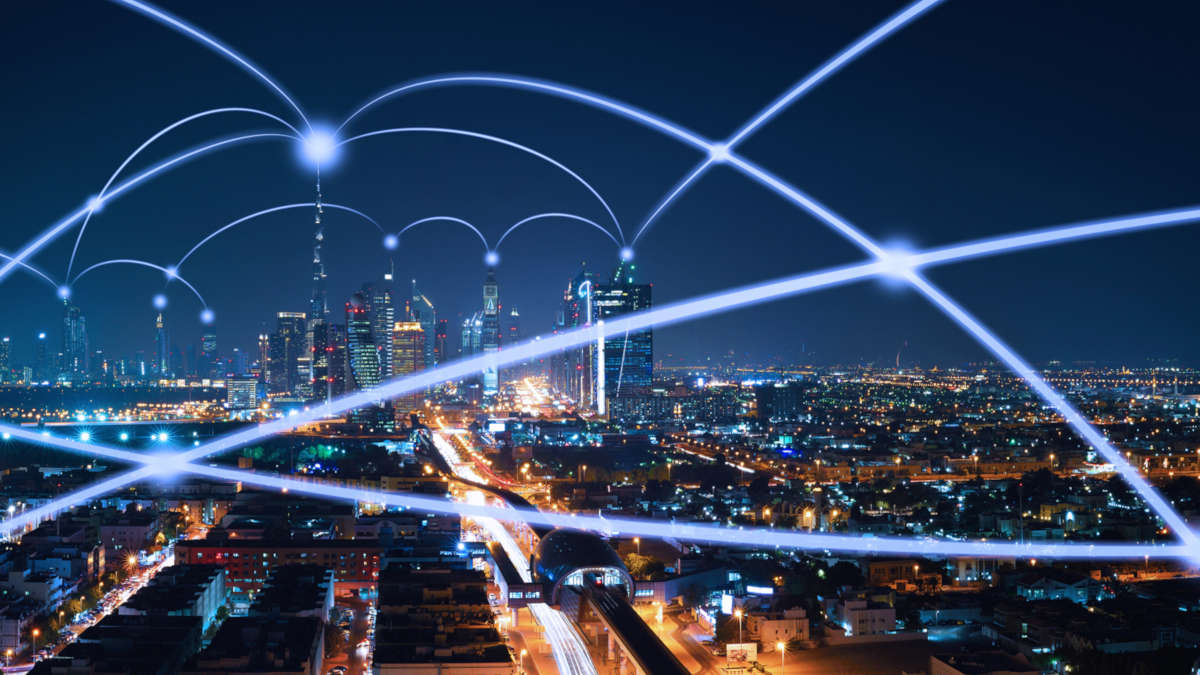 Overview
Body
THE DEALSOURCE IS SOLD OUT! Please register early next year. 
The evening "Beer Tasting" attracts 400 leading middle market dealmakers and is OPEN TO ALL!
DATE: April 13, 2016
LOCATION: Metropolitan Club, One East 60th Street
TIME: 5:30pm - 9:00pm

AGENDA:
5:30pm Registration/Networking
6:00pm to 9:00pm: Investment Banks/Private Equity Firms Serving Beer - Click to see samples of the beer.

NETWORK with the PE and IB firms below who will be pouring craft beer throughout the evening!

PE Firms/Independent Sponsors
Investment Bankers
Akoya Capital
Baird
AGI Partners LLC
BAML
American Capital
BB&T Capital Markets
American Industrial
Carl Marks Advisors
Atlantic Street Capital
Carriage Hill
Berkshire Partners
Cronus Partners Investment Banking
Charlesbank Capital Partners
Doeren Mayhew Capital Advisors
Court Square Capital Partners
Duff & Phelps
Dominus Capital, L.P.
Farlie, Turner & Co.
Gryphon Investors
Goldman Sachs
HKW
Greene Holcomb Fisher
Harvest Partners
Harris Williams
High Road Capital 
Imperial Capital 
Huron Capital
Jefferies
Incline Equity Partners
KeyBanc Capital Markets
JLL Partners
Lazard
Jordan Company
Lincoln International LLC
Kohlberg & Company 
Macquarie
Linsalata Capital
Moelis
Littlejohn & Company 
Morgan Stanley
New State Capital Partners
Piper Jaffray 
NexPhase 
Raymond James
Odyssey Investment Partners
RedTail Capital Markets
Palladium Equity Partners, LLC
Sperry Mitchell 
PWPartners
Stephens
RFE Investment Partners
Stifel
Saw Mill Capital
TM Capital Corp.
Sentinel Partners
William Blair
Sterling Investment Partners 
Ziegler
Trilantic Capital Partners
SEE WHO'S ATTENDING!
 
The DealSource App is Live. When you register, you'll receive your log-in to this incredible networking and intelligence tool. Get started now connecting with other delegates, building your customized schedule and accessing the full PitchBook Platform for free! 

VIEW VIDEO > 
ATTENDEE PRICES:
NY Member: 275
Member from another chapter: 300
Non Member: 375

Official VDR Sponsor
Event Sponsors


Supporting Sponsor
Knowledge Partner