Image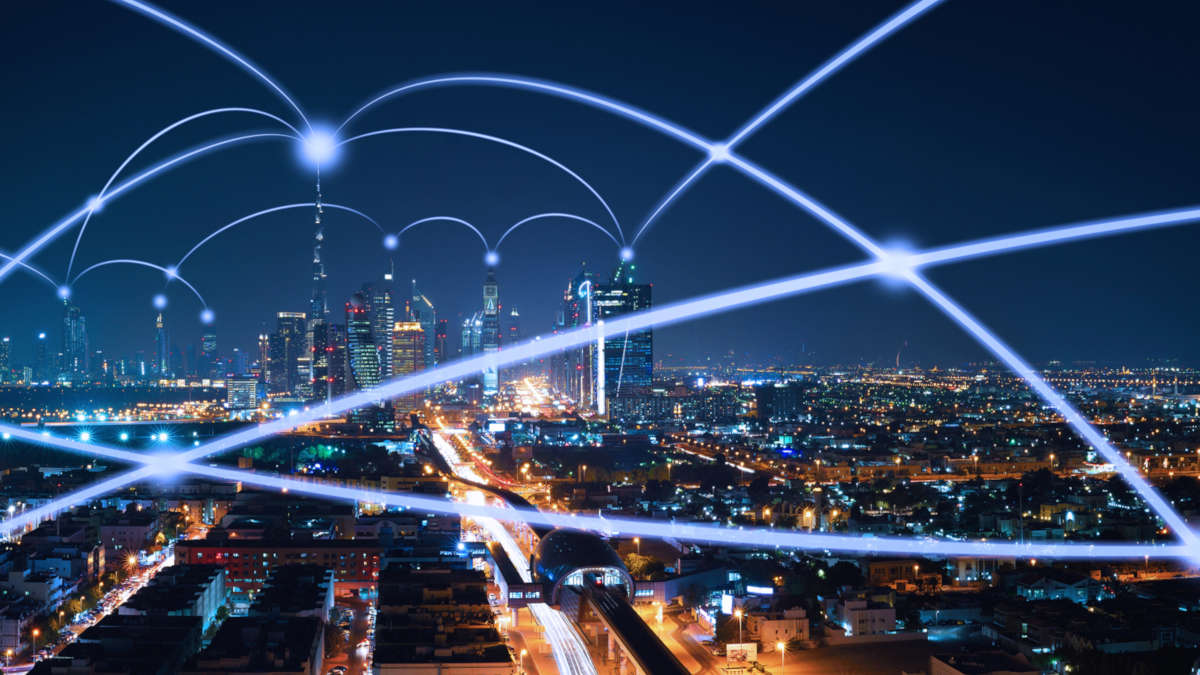 Event Details
When:
February 11, 2016 5:30 PM - 8 PM
Overview
Body
Get the Scoop:
Recent Deals and Industry Trends
Please join ACG NY Forward and NYIC's Future Leaders on February 11th for an insightful and informative panel discussion among emerging and top professionals in the private equity, credit and restructuring industries about the types of deals happening now and forecasts for the future. Panelists will also offer tips as to how they source deals and leverage analysis of industry trends.

PANEL: Click here to view bios
Moderator, Neil Gupta, Vice President, SSG Capital Advisors, LLC
Fay Chen, Executive Director, Morgan Stanley Credit Partners
Oscar Pinkas, Partner in the Restructuring, Insolvency & Bankruptcy Group, Dentons US LLP
Jonathan Tyburski, Principal, Middle Market Special Situations , DW Partners, LP
DATE:
Thursday, February 11, 2016
AGENDA:
5:30 - 6:00pm Registration
6:00 - 7:00pm Panel Presentation 
7:00 - 8:00pm Cocktail Reception
LOCATION:
The State University of New York
SUNY Global Center
Global Classroom
116 East 55th Street (between Park & Lexington), NYC

PRICING:
75 - Law Clerks/Government Officials
100 - ACG NY Member
100 - NYIC Member - this will be verified
125 - Non Member

Qualifies for 1 CPE Credit
CLICK HERE FOR ACG NY'S CANCELLATION/REFUND/SUBSTITUTION POLICY
Where Private Capital Meets the World
ACG New York is the premier association in New York for middle market dealmaking professionals: private capital providers (both equity and debt), M&A advisors, corporate executives, accountants, attorneys and other related service providers. ACG New York annually hosts more than 70 events in New York City, Westchester and Long Island attended by over 8,000 professionals annually.
 
New York Institute of Credit
The New York Institute of Credit (NYIC) was founded in 1918 as the New York Chapter of the National Institute of Credit (NIC). In 1957 NYIC was granted an absolute charter as an educational corporation by the Board of Regents of the State of New York. As a non-profit organization, NYIC has always attempted to bridge the gap between business theory and business practice. 
NYIC Future Leaders Committee: Chair, Monique Bair DiSabatino, Saul Ewing LLP, Jonathan Bodner, Ruskin Moscou Faltischek, P.C., Dipesh Patel, Saul Ewing, Joseph Richman, Gavin/Solmonese LLC, Kevin Zuzolo, Otterbourg, P.C.
ACG New York Forward Committee: Chair, Don Levy, Duff & Phelps
Elana Reiter, TD Bank, Daniel Amir, Morgan Stanley, Ben Davis, The Riverside Company, Edina Leiher, Albion Investors, Neil Gupta, SSG Capital Advisors