Image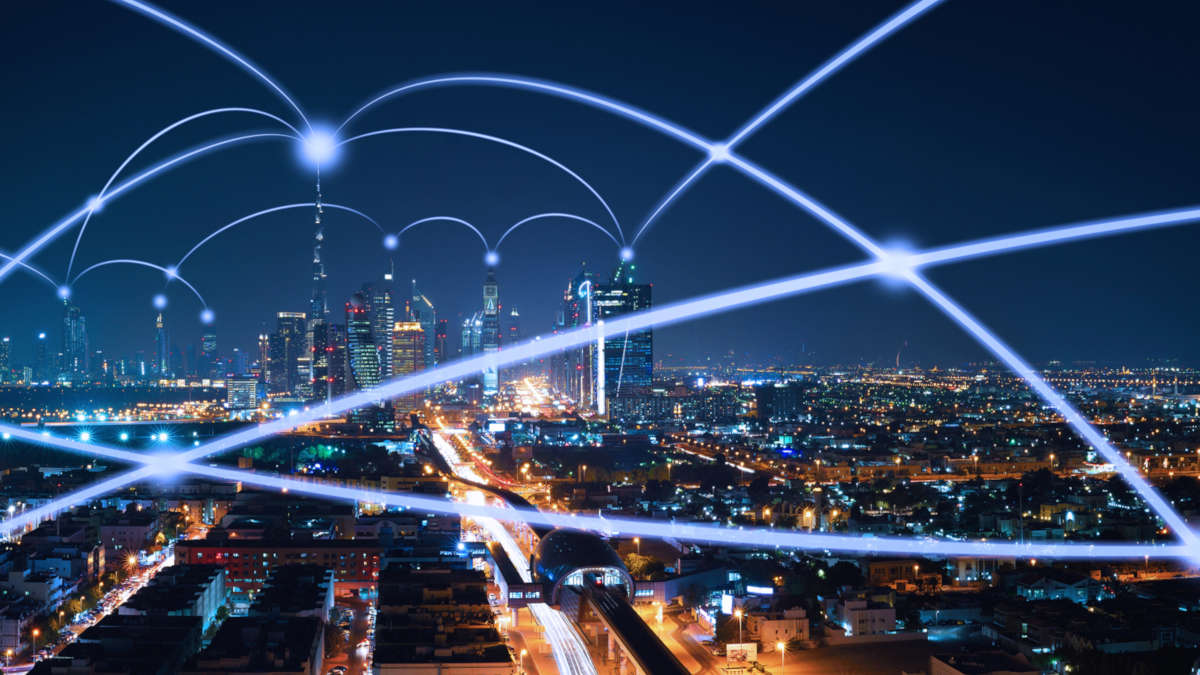 Overview
Body
Location:
Hofstra University Club
1000 Fulton Ave, Hempstead, NY
Click here for directions

Agenda:
8:00am – 8:30am Breakfast & Networking
8:30am – 9:00am Greg David presentation
9:00am – 9:30am Doug Tatum presentation
9:30am – 10:00am Q&A

REGISTRATION PRICE:
65 - Member
85 - Non Member
_________________ 
---
Thursday, January 28 , 2016
8:00 AM - 10:00AM

Middle Market Long Island Economic Outlook &The New Normal-Facing Private Equity

Join ACG New York's Long Island Network as they bring together two well respected thought leaders to discuss their views on business conditions locally here on Long Island as well as the national Private Equity Industry.                              

Speakers: click here for bios
Greg David, director of the business journalism program, CUNY Graduate School of Journalism, Columnist, Crain's New York Business 
Doug Tatum, Chairman, Newport Board Group
The morning will begin with breakfast and networking followed by Greg David, who writes a blog and weekly column for Crain's New York following his 25 year stint at editor and editorial director for the publication.

"New York State has added more than 600,000 jobs since Andrew Cuomo became governor. It is an impressive recovery from the Great Recession. But where are all those new jobs, where does Long Island rank among the regions in the state and what is the outlook for 2016. It's an interesting story of a booming city, lagging suburbs, and disaster elsewhere.
 
Key points:

NYC is seeing an unprecedented economic boom and why.

The suburbs are lagging with Long Island doing only slightly better than the northern suburbs. Why.

The rest of the state is a disaster despite billions sent to Buffalo and other areas. Why.

What can Long Island do to jump start growth. There is a path of more prosperity.

The morning program continues with a presentation from Doug Tatum, Chairman at Newport Group, national partnership of CEO's and senior executives who advise emerging middle market companies and the private equity firms that invest in them.  In 2010, Doug was Chairman of Tatum LLC, which had 30 offices and over 1,000 professionals and employees, subsequently sold to Spherion.

Doug Tatum will cover some of the insights derived from the latest data and research from The Business Dynamics Research Consortium a public-private research institute devoted to the study of business performance and economic growth operated as a research consortium at the University of Wisconsin. Doug was instrumental in founding the Consortium and serves on its Board and as its Research Advisory Chairman. Using data from the Consortium and concepts in his best-selling award winning book No Man's Land – Where Growing Companies fail  (4 National Best Business Book Awards) he will outline the new normal facing the Private Equity Industry and Entrepreneurs in the United States today.

ACG New York I www.acgnyc.org I 212.489.8700