Image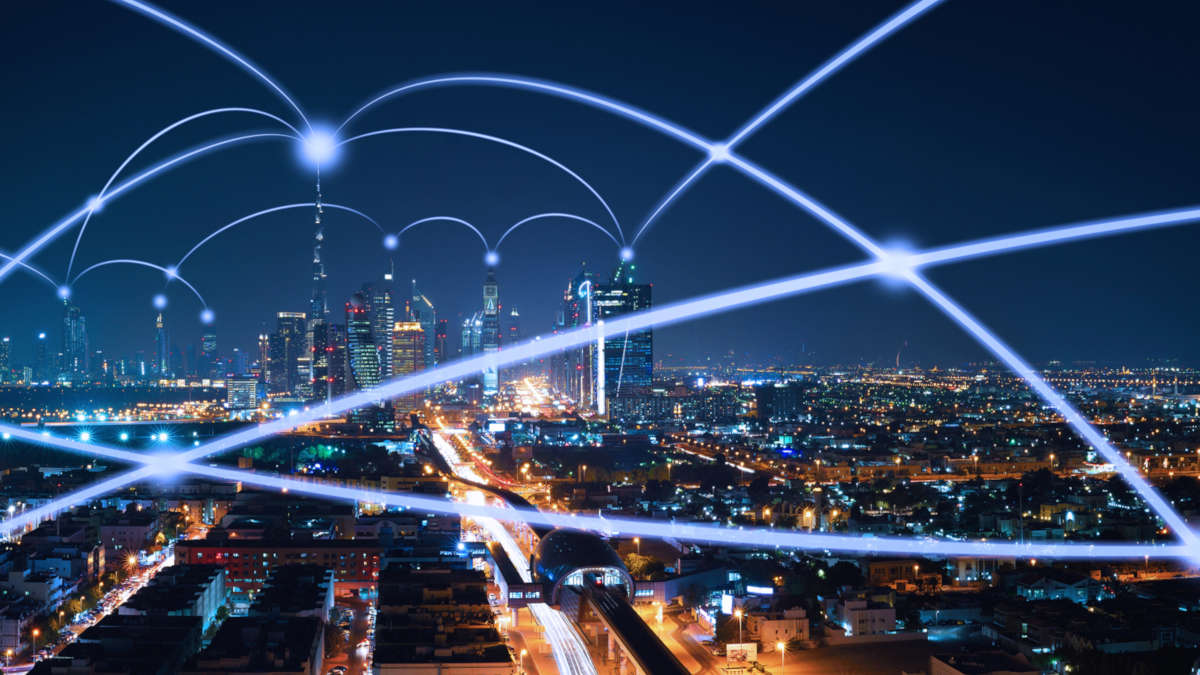 Overview
Body
The Trump Effect:
What Trump Economic Policy Will Mean for Your Practice 
Whether the outcome of the presidential election excited or terrified you, the fact remains that a new presidential administration may mean significant changes for the economy and in turn, your business.  Please join us for a non-political, fact-based discussion of Trump's economic policy stances to date, and what these policies could mean for you in your industry.

PANEL:
Moderator, Agnes I. Park, Attorney, Katten Muchin Rosenman LLP

Ben Brachot, Managing Director, Dwight Funding

Richard Corbi, Attorney, Otterbourg P.C.

Matthew Cohen, Principal, Prodos Capital Management LLC

Vijay Sampath, Vice President, Investment Banking, Duff & Phelps Securities, LLC
DATE:
Thursday, March 2, 2017
AGENDA:
5:30 - 6:00pm

 

Registration
6:00 - 7:00pm

 

Panel Presentation

 


7:00 - 8:00pm

 

Cocktail Reception


LOCATION:
The State University of New York
SUNY Global Center
Global Classroom
116 East 55th Street (between Park & Lexington), NYC
PRICING:


7

5 - Law Clerks/Government Officials
100 - ACG NY Member
100 - NYIC Member - this will be verified
125 - Non Member

Qualifies for 1 CPE Credit
CLICK HERE FOR ACG NY'S CANCELLATION/REFUND/SUBSTITUTION POLICY
Where Private Capital Meets the World
ACG New York is the premier association in New York for middle market dealmaking professionals: private capital providers (both equity and debt), M&A advisors, corporate executives, accountants, attorneys and other related service providers. ACG New York annually hosts more than 70 events in New York City, Westchester and Long Island attended by over 8,000 professionals annually.
 
New York Institute of Credit
The New York Institute of Credit (NYIC) was founded in 1918 as the New York Chapter of the National Institute of Credit (NIC). In 1957 NYIC was granted an absolute charter as an educational corporation by the Board of Regents of the State of New York. As a non-profit organization, NYIC has always attempted to bridge the gap between business theory and business practice. 
NYIC Future Leaders Committee: Chair, Monique Bair DiSabatino, Saul Ewing LLP; Jonathan Bodner, Bodner Law PLLC, Robert Grbic, Friedman LLP, David Huber, Capital Business Credit, Dipesh Patel, Saul Ewing, Joseph Richman, BDO, Kevin Zuzolo, Akin Gump
ACG New York Forward Committee: Chair, Don Levy, Duff & Phelps; Daniel Amir, Morgan Stanley, Edina Leiher, Albion Investors, Neil Gupta, SSG Capital Advisors, Daniel Bernstein, Balance Point Capital Partners, Jack Bernstein, Monroe Capital, Jonah Glick, Enhanced Capital Partners, Adam Herfield, Owens Group Insurance, Agnes Park, Katten Muchin Rosenman LLP, Tara Smythe, American Industrial Partners, Benjamin Stolbach, Insight Equity, Allison Sacks Klazkin, Cortec Group