Session Details
Date:
Where:
Virtual | Login Details to follow
More Information
Topic: Post Covid Workplace Transition
Should or how do firms address the issue of employees physically returning to the workplace?

What will the new workplace culture and environment look like?

What are the key regulatory and employment law concerns we must consider, regardless of firm size? 
This roundtable will discuss the key social, economic, and legal issues with returning back to office.
Request an invitation below to secure your spot. The series is only open to Private Equity Member executives and will reach capacity quickly.
AGENDA:
5:00PM - 6:30PM Networking & Presentation along with Wine Tasting 
For additional information or to request an additional invitation, please contact the Event Co-Chairs:
Robert Landis, Partner, The Riverside Company rlandis@riversidecompany.com or 212.265.6408
David Hellier, Partner, Bertram Capital dhellier@bcap.com or 650.358.5083
Sponsored By
Speakers
Image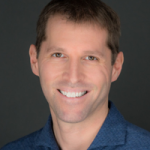 Image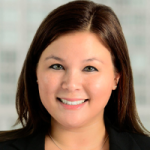 Image