Image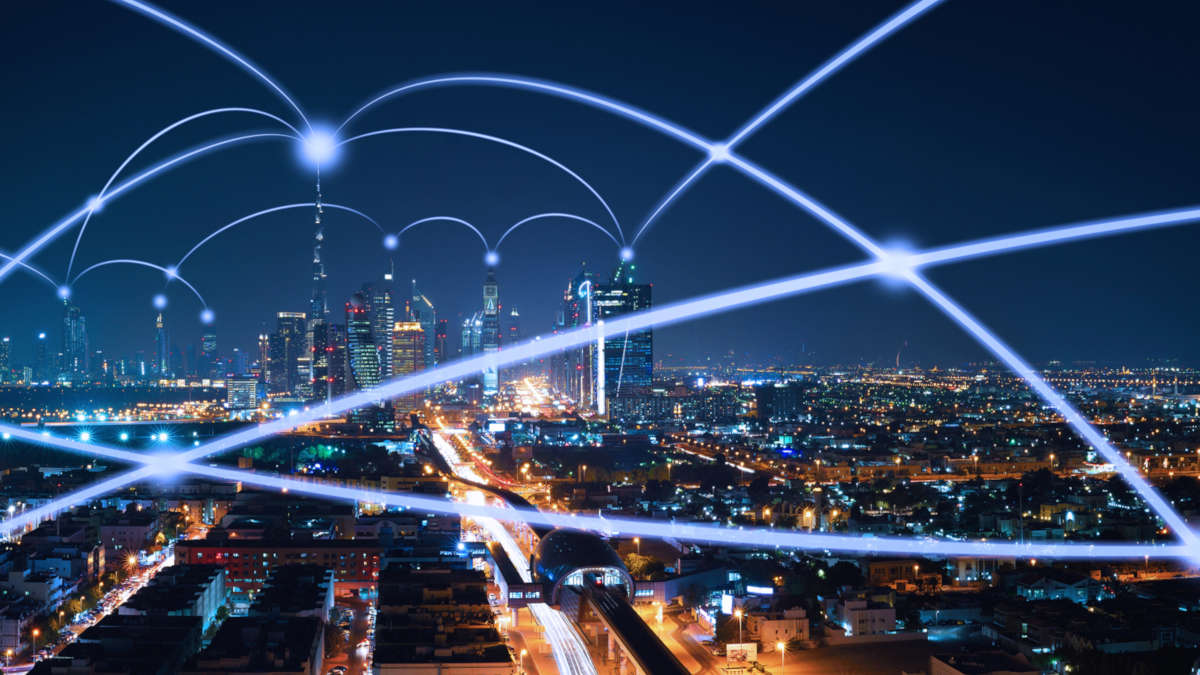 Overview
Body
Untitled Document
      New Rules for Investing in Retail
How to Navigate the Sea Changes Transforming the Retail Landscape

Wednesday, November 4, 2015
4:00pm - 8:30pm

Changing consumer demographics, the resurgence of authentic brands, and the explosive transformation of the digital world are among the most significant drivers of increasing complexity in the retail marketplace. The old rules of the road simply no longer apply. Long established brick-and-mortar retailers are re-configuring their models by going "omni-channel," while disruptive new retail concepts are changing the face of retail and challenging the validity of existing paradigms.

To help navigate the myriad of challenges and opportunities confronting retailers and investors, we have created a thought provoking program that you cannot afford to miss. McKinsey & Co.'s Retail Team will share some of their cutting edge research in a Keynote Presentation that provides insight into the consumer of 2030 as well as their view of new retail formats to watch and why. Our Fireside Chat guest Glen Senk, former CEO of Urban Outfitters, and now the CEO of the PE fund Front Row Partners will share his views on the future of retail.

Finally, two all-star panels of Investment Bankers and Private Equity Investors will share their views of how these sector changes are impacting the deals that bankers bring to market and how investors evaluate their potential. This conference is a MUST ATTEND event for retailers, investors, and all deal professionals who operate in the dynamic retail sector.

KEYNOTE

Sajal Kohli
Senior Partner
McKinsey & Company
Click for Bio

Sajal Kohli is a Senior Partner in the Chicago Office who leads the Americas Retail Practice of McKinsey & Company. His client work at the Firm has spanned North and South America, Europe and Asia across Retail in the areas of Strategy, Growth, Multi-channel, Digital and Operations Effectiveness.

IINVESTMENT BANKING PANEL - Click for bios

Moderator, Richard Baum, Managing Partner, Consumer Growth Partners
Adam Rifkin, Senior Managing Director, Guggenheim Partners
Dominic Rispoli, Managing Director and Head of Retail, North America, Lincoln International

Eric Roth, Managing Director, Lazard Middle Markets
David Shiffman, Partner & Managing Director, Co-head Global Retail Group, Peter J. Solomon Company
FIRESIDE CHAT

Glen Senk, CEO, Front Row Partners
& former CEO, Urban Outfitters - Click for bio

Interviewed by Michael Appel, Founder,
Appel Associates, LLC - Click for bio

PRIVATE EQUITY PANEL - Click for bios
Moderator, Richard Baum, Managing Partner, Consumer Growth Partners
Daniel Bonoff, Partner, Goode Partners LLC
Tricia Patrick, Principal, Bain Capital
Rick Perkal, Managing Partner, Perkal Street Partners
Adam Suttin, Partner, JW Childs
AGENDA:
4:00pm - Registration/Networking
4:30pm - Welcome - Steven Frumkin, Dean, Fashion Institute of Technology
4:45pm - Keynote - Sajal Kohli, Senior Partner, McKinsey & Company
5:25pm - Investment Banking Panel
6:05pm - Fireside Chat - Glen Senk, CEO, Front Row Partners
6:45pm - Private Equity Panel
7:30pm - Networking Reception
LOCATION:


Fashion Institute of Technology, Jay and Patty Baker School of Business and Technology, Pomerantz building, 227 W 27th Street, NYC

OFFICIAL VDR SPONSOR OF ACG NEW YORK

PRICING:
ACG Member - 175
ACG Member from another Chapter - 200
Non Member - 275
On Site Registration - 375