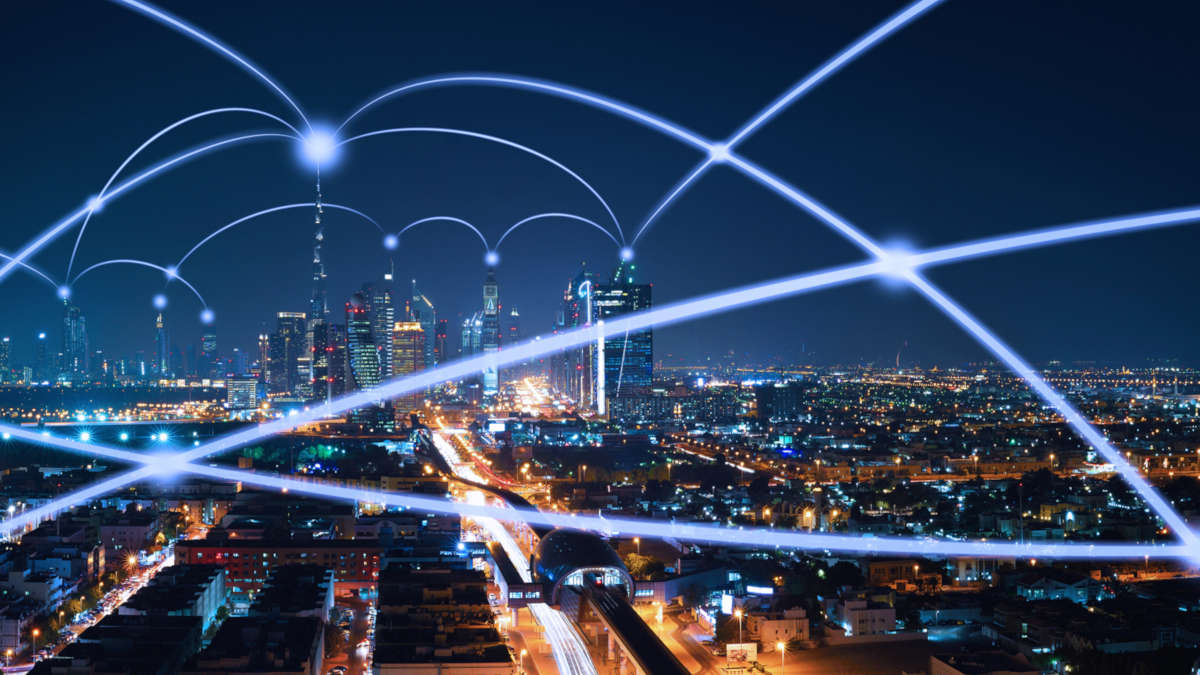 Overview
Body
Seventh Annual Healthcare Conference

Wednesday, February 11, 2015
Metropolitan Club, One East 60th Street, NYC
5:00pm - 9:00pm


The conference will provide a unique opportunity to meet leading healthcare private equity firms and other senior healthcare-related professionals, as well as to hear the latest news from the healthcare market.

Healthcare M&A Market – A discussion of the dynamics of the current Healthcare M&A market, and some thoughts about its near-term direction. Click for bios
Moderator, Charlie Ditkoff, healthcare advisor, and former leading healthcare investment banker
Rob Fraiman, President & CEO, Cain Brothers
Riley Sweat, Managing Director, Head of Health Care Investment Banking, Raymond James
Michael Weber, Managing Director, Healthcare Group, Lincoln International
Apple Tree Partners
Linsalata Capital Partners
Audax Group
LLR Partners, Inc.
Beecken Petty O'Keefe & Co. 
MTS Health Investors
Clarion Capital Partners
NewSpring Capital
Clearview Capital, LLC
Pouschine Cook Capital Management
Consonance Capital Partners
Redborn Capital Partners, LLC
Cortec Group
Sentinel Capital Partners
Frazier Healthcare
SFW Capital Partners, LLC
Fulcrum Equity Partners
Summer Street Capital Partners
Great Point Partners, LLC
Tailwind Capital 
Harren Equity
The Riverside Company

High Road Capital Partners
WestView Capital Partners

Investment bankers, other M&A intermediaries, and healthcare operating executives, as well as healthcare lenders, investors in healthcare private equity funds, and other individuals from allied industries.

5:00 - 6:00pm Registration & Networking
6:00 - 7:00pm Panel Discussion
7:00 - 9:00pm Reception/Capital Connection

* Food and beverage will be available during the Reception/Capital Connection

EVENT SPONSORS
Research Partner

ACG New York
-
www.acgnyc.org
-
212.489.8700