Image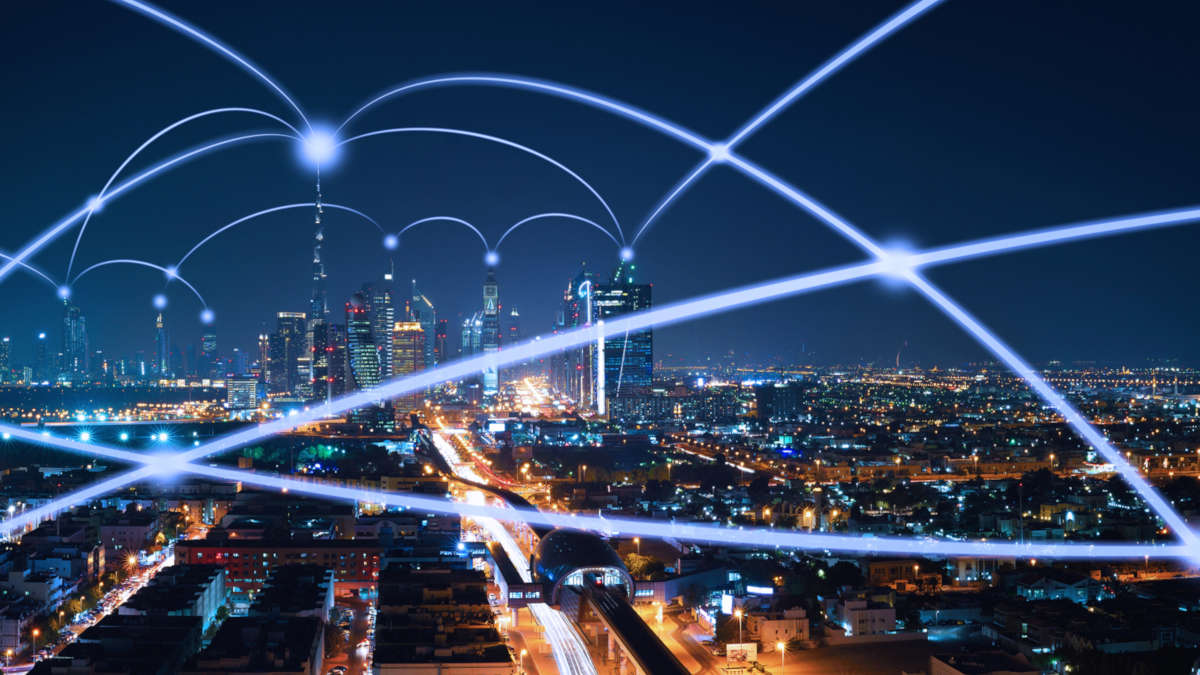 Overview
Body
AMERICAN MANUFACTURING
BUILT TO LAST
DATE: Thursday, June 4, 2015
LOCATION: Time/Life Building, 1271 Avenue of The Americas
TIME: 12:00pm - 6:00pm

EVENT OVERVIEW
Join us at the Time & Life Building in midtown Manhattan to network and exchange ideas and experiences that create value in U.S. Manufacturing. This is a great opportunity to keep up with the deal flow in manufacturing and spend time with leading private equity firms, executives, investment bankers, and service providers.
KEYNOTE PRESENTATION


William Strauss
Senior Economist and Economic Advisor
Federal Reserve
Bank of Chicago

Click for bio
PANEL PRESENTATIONS

Financing Today's Manufacturing Transactions: Lessons From the Battlefield - Click for bio
- Moderator: David Deutsch - David N. Deutsch & Company
- Marilyn Adler - Managing Director - Medley Capital
- Ken Hanau - Managing Partner - 3i
- Gretchen Perkins - Partner - Huron Capital Partners
- Frances Schlosstein - President - The TBLS Group

New Thinking on 'Old' Manufacturing - Click for bio
- Moderator: Tate Pursell - Managing Director - Unlimited Horizons
- John "Hatch" Borneman -CEO & Partner -Corps Group
- John Dupuy - Operating Partner - Z Capital
- Stuart Jara - COO - The Industrial Group
AGENDA
12:00pm - 2:00pm Capital Connection (Booths, Networking & Lunch)
2:00pm - 3:00pm Keynote Speaker
3:00pm - 4:00pm Dealmaking Panel Discussion
4:00pm - 5:00pm Operations Panel Discussion
5:00pm - 6:00pm Networking Gala Reception

Event Chair, David Deutsch, Founder, David N. Deutsch & Company
EXPECTED PROFESSIONALS IN ATTENDANCE
Expected attendees include leading decision makers and professionals actively involved in growing businesses within manufacturing, distribution and logistics industries.  Representatives will include: operations heads, corporate development officers, investment bankers, equity sponsors, venture capitalists, private sector CEO's, attorneys, accountants and other sector specific service providers.
Event Sponsors
ACG New York
-

www.acgnyc.org - 212.489.8700