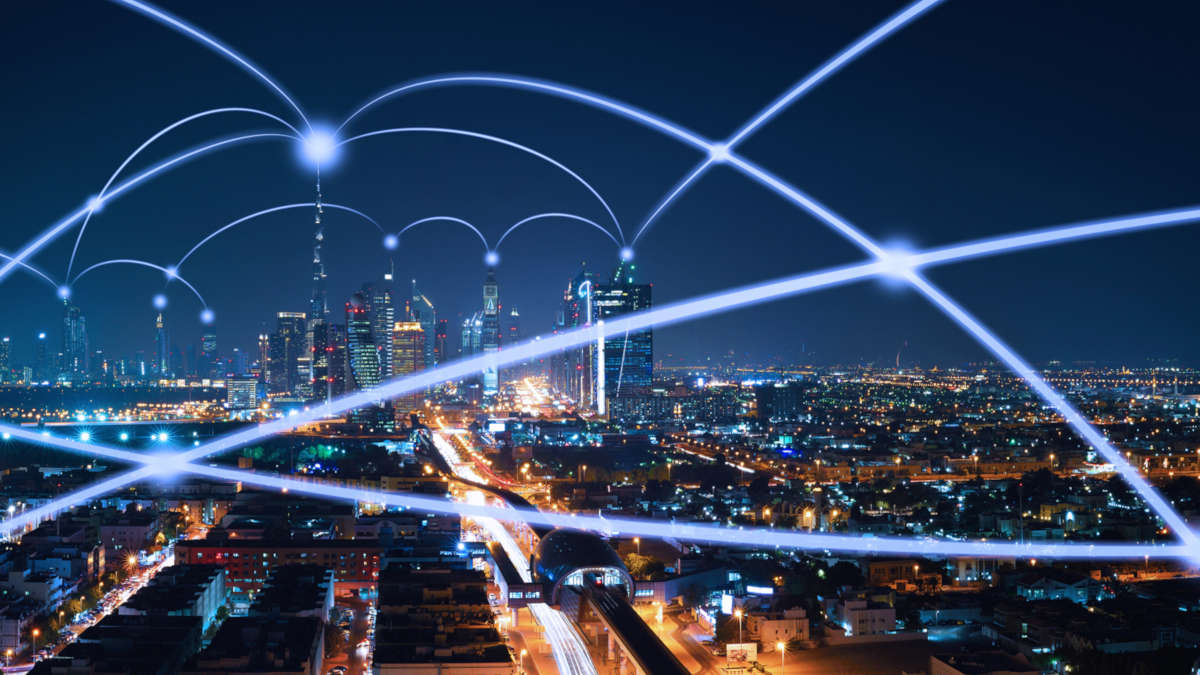 Overview
Body
Annual Healthcare Conference
Thursday, February 23, 2017
Metropolitan Club, One East 60th Street, NYC
5:00pm - 9:00pm
OVERVIEW
The conference provides a unique opportunity to meet leading healthcare private equity firms and other senior healthcare-related professionals, and to hear the latest news from the healthcare market.
PANEL
The 2016 Election and Healthcare: What You Need to Know.
The U.S. elections are over, and cabinet and other appointments are under way. There are many topics under discussion that could have a profound impact on the U.S. healthcare market. Such possible changes include "repeal and replacement" of the Affordable Care Act, reduction of regulatory burdens, and even changes in corporate tax policy. What are the changes that might affect healthcare – whether healthcare insurers, providers of healthcare services, manufacturers and distributors of medical products, or providers of capital? Come hear from leading healthcare executives and policy experts on what might lie ahead.
PANELISTS Click for bios

Moderator, Michael Gaffin, Political Strategist & Head of Washington D.C. Office, Marwood Group

Robert Galvin,

Equity Healthcare subsidiary of Blackstone; Executive Director, Healthcare Services, and Chief Medical Officer, General Electric
Charlie Martin, Chairman, Martin Ventures; former CEO, Vanguard Health Systems; former CEO, OrNda Healthcorp
Johnese Spisso, President, UCLA Health and CEO, UCLA Health System; former chief health system officer, University of Washington
WHO WILL ATTEND
Investment bankers, other M&A intermediaries, and healthcare operating executives, as well as healthcare lenders, investors in healthcare private equity funds, and other individuals from allied industries.
AGENDA
5:00 - 5:45pm Registration & Networking
5:45 - 7:00pm Panel Discussion
7:00 - 9:00pm Reception/Capital Connection

* Food and beverage will be available during the Reception/Capital Connection
PRIVATE EQUITY EXHIBITORS COMMITTED TO DATE

Apple Tree Partners
Harren Equity
Beecken Petty O'Keefe & Co.
High Road Capital Partners
Behrman Capital   
MTS Health Investors
Cimarron Healthcare Capital
New State Capital Partners
Clearview Capital, LLC
Redborn Capital Partners, LLC
Consonance Capital Partners
Sentinel Capital Partners
Cortec Group
SFW Capital Partners
Frazier Healthcare Partners
Sverica Capital Management
Great Point Partners, LLC
The Riverside Company
Gryphon Investors
WestView Capital Partners
Knowledge Partner
Research Partner
EVENT PRICES:
ACG NY Member - 275
ACG Member from another chapter - 325
Non Member - 400

ACG New York is the largest association of middle market deal making and corporate professionals in New York, with more than 1,000 members across all industry sectors.  ACG New York facilitates long term relationship building, driving middle-market growth.