Image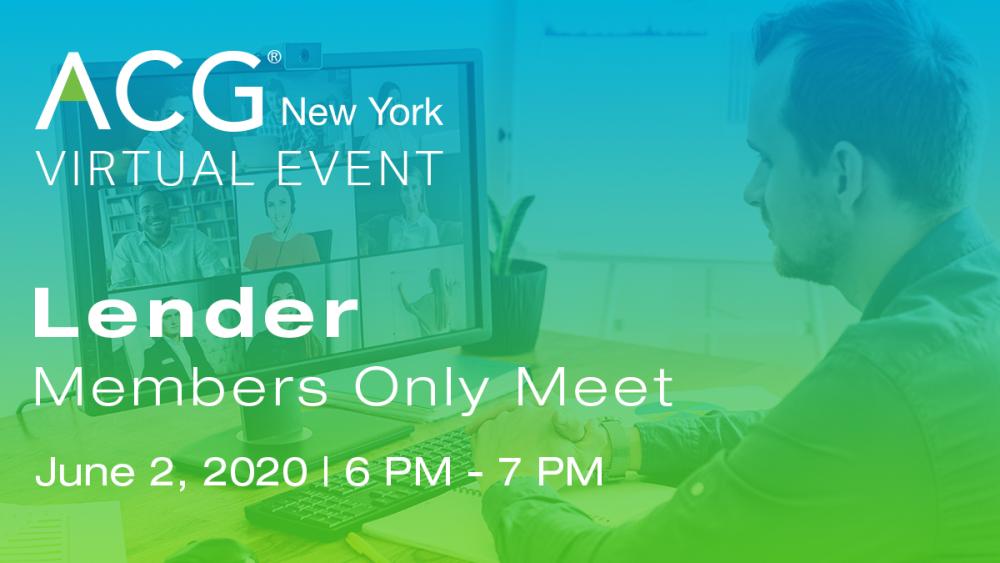 Event Details
When:
June 2, 2020 6 PM - 7 PM EDT
Cost:
Free
Where:
Add to Calendar
Speakers
Image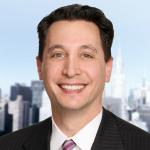 Evan Zwerman, Moderator
White Oak Commercial Finance, LLC
Director, Originations
Mr. Zwerman serves as Director of Originations for White Oak Commercial Finance with primary responsibility for originating and structuring ABL opportunities. Prior to joining White Oak, Mr. Zwerman worked to structure middle market transactions for MB Financial Bank. With more than 20 years of experience in commercial finance, his previous experience includes sourcing, underwriting and account management of ABL transactions for Wells Fargo Bank, PNC Bank, Merrill Lynch, and Bank of America. He holds a B.S. in Finance from the State University of New York, Albany.
Event Secondary Body
This event is by invitation only and open to
Lenders who are members of ACG NY
Hosted by:
ACG
Attendee List
Event Materials
Event Materials
Please contact Angie Clay at aclay@acgnyc.org for more information.