Image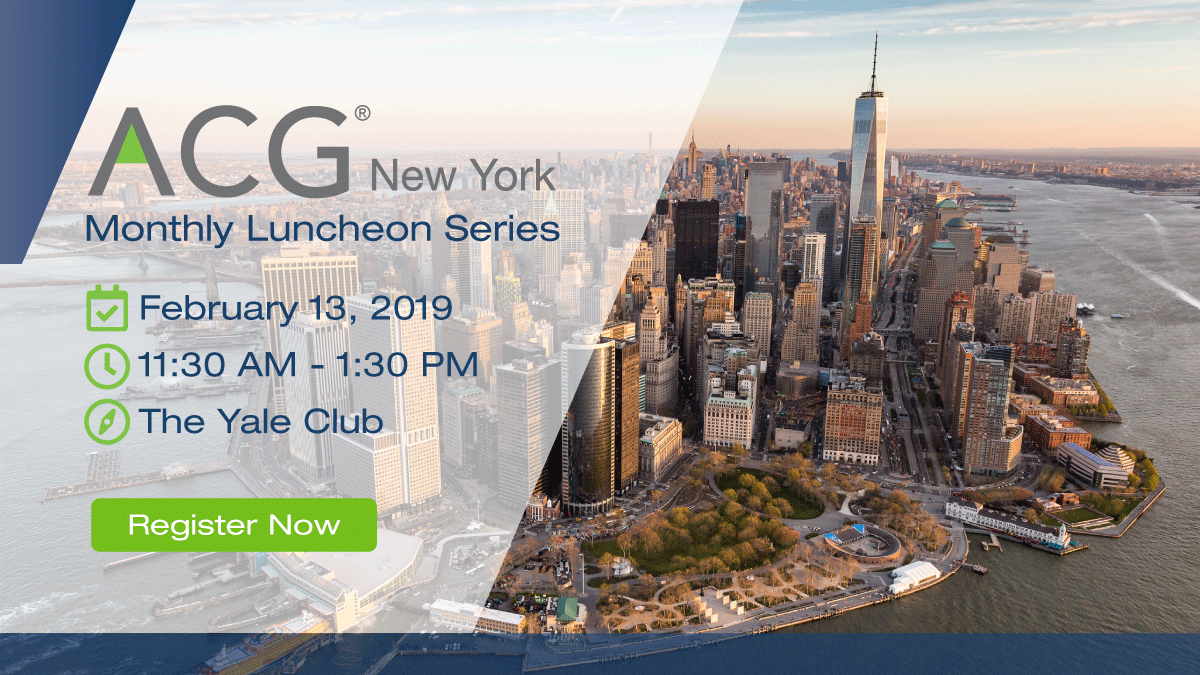 Event Details
When:
February 13, 2019 11:30 AM - 1:30 PM EST
Where:
Location Name
The Yale Club
Add to Calendar
Event Secondary Body
SOLD OUT!

Impact of the Rising Trend of Secondary Buyouts:
Secondary buyouts have gained more popularity as an exit strategy as well as a deal sourcing mechanism for PE firms. Sponsor-to-sponsor deal-making is only likely to become more common given the increasing levels of dry powder and fund sizes. Join us for a discussion on how SBOs are evolving the process of deal sourcing and what firms should keep in mind when looking for an exit to another sponsor.
Our speakers will share their insights on the trends in SBOs to include:
What factors are attributed to the evolution of pricing in the SBO market?

Is there Buyer/Seller conflict?  How to mitigate these situations.

Are there non-traditional avenues for deal sourcing in the PE community?

Sponsor vs. non-sponsor:  the investment lifecycle and how to position a portfolio asset.

What is the evolving role of investment banking in the secondary buyout market?
PANELISTS:
 
 

​

​

 
 
 
Hosted by:
ACG