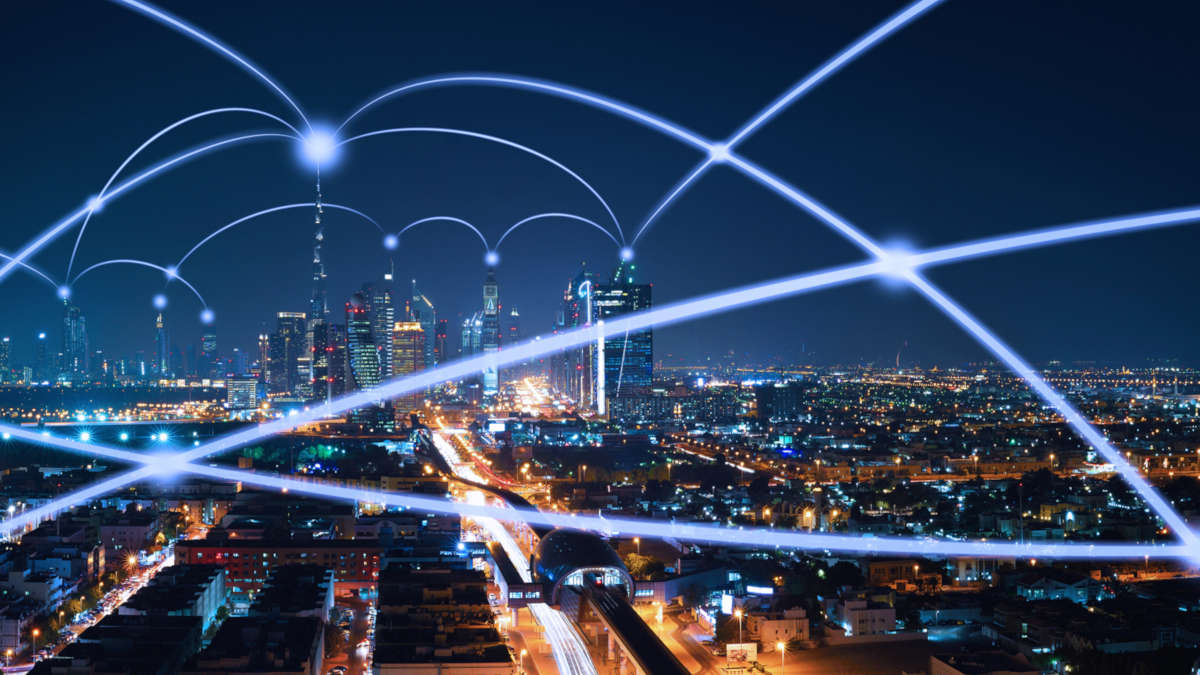 Overview
Body
ACG New York and Indian Consulate Presents
Emerging India
How India will play a major role in 2016 and beyond
Thursday, February 18, 2016
4:00pm - 8:00pm
This event is by Invitation ONLY
ACG New York reserves the right to limit registration
India is finally emerging as one of the most attractive destinations for investment. Indian companies are showing increased confidence in acquiring globally. Now is an opportune moment for M&A professionals to engage with India. ACG New York and The Indian Consulate are working together to present a forum for New York-based professionals to explore the M&A environment and to discuss the opportunities in the marketplace today. 
The Indian economy was vibrant in 2015. GDP is expected to grow at 7.5% in 2016. Reform is in the air: a phased reduction of the corporate tax rates from 30% to 25%, liberalization of the foreign investment regime, deregulation, development of industrial corridors and smart cities, and simplification of the arbitration process. These steps have added to investor confidence for a robust business environment in the medium term.
Indian companies acquired businesses worldwide worth US62.3bn in 2015. Most Indian companies remain controlled by family 'promoters'; India's capital markets and law courts are sophisticated and robust. TATA Group has revenues over US100bn and is now the biggest employer in the UK, through its acquisitions of Corus, Jaguar Land Rover and Tetley Tea. India sits at a crossroads, poised to increase its profile on the global stage. The rapid emergence of private equity and institutional funding has led Indian M&A to become dynamic, sophisticated and influential.
Some of the reasons which make India a good investment destination are:
Large and fast growing middle class & graduation of poor to middle class and hence growing domestic consumption
Lower cost of production due to lower labor rates and availability of skilled manpower
Abundant natural resources
English as one of the major business languages
Government's emphasis on infrastructure improvement
India's location, close to markets of South East Asia, Middle East and also Europe.
By 2030, we expect 2,500 Indian firms to have invested overseas.



Indian companies have already invested in the US, notably in:

IT
Pharma
Healthcare
Power
Steel
Extractive industries
Automotive components

 

Introduction by Vinita Bahri-Mehra, Director, Kegler Brown Hill + Ritter 

 

ECONOMIC AND DEMOGRAPHIC OVERVIEW:

Harshad Khurjekar, Director RSM US LLP  

PANELS:

1. India opportunity in current economic environment: Is India ready to shine, even as prospects dim in other markets like China and Brazil?

Aditya Julka, Co-Founder and CEO, Paddle 8
Abilash Jaikumar, Managing Director, TresVista Financial Services
Sri Geedipalli, Sr. Director, Simanor (US-India M&A focus)
Irfan Nooruddin, Associate Professor, Georgetown
Moderator: Euan Rellie, Sr. Managing Director, BDA Partners

2. Technology Industry Panel: Is India ready to shine, even as prospects dim in other markets like China and Brazil?


Prakash Hingorani, Associate Vice President, Strategy & Solutions, Marlabs, Inc.

Sreepathy Viswanathan (Sree), Senior Vice President – M&A and Integration, Hinduja Global Solutions
Bharat Ramani, Strategic Advisor to Autonebula; President – Great Connections; Board Member – The Global Sourcing Council
Jim Rosener, Partner, Pepper Hamilton LLP
Moderator: Harshad Khurjekar, Director, RSM US LLP

LOCATION:
Indian Consulate in New York, 3 East 64th Street, New York, NY 10065

AGENDA:
4:00pm - Opening Remarks by Vinita Bahri-Mehra
4:15pm - Economic and Demographic Overview
4:30pm - India opportunity in current economic environment: Is India ready to shine, even as prospects dim in other markets like China and Brazil?
5:15pm - Break
5:30pm - Technology Industry Panel: Is India ready to shine, even as prospects dim in other markets like China and Brazil?
6:15pm - Networking Reception
ACG New York, Inc. is the premier association in New York for middle market dealmaking professionals: private capital providers (both equity and debt), M&A advisors, corporate executives, accountants, attorneys and other related service providers.  The New York affiliate of the Association for Corporate Growth, ACG New York hosts more than 70 events a year in New York City, Westchester and Long Island attended annually by over 8,000 professionals