Image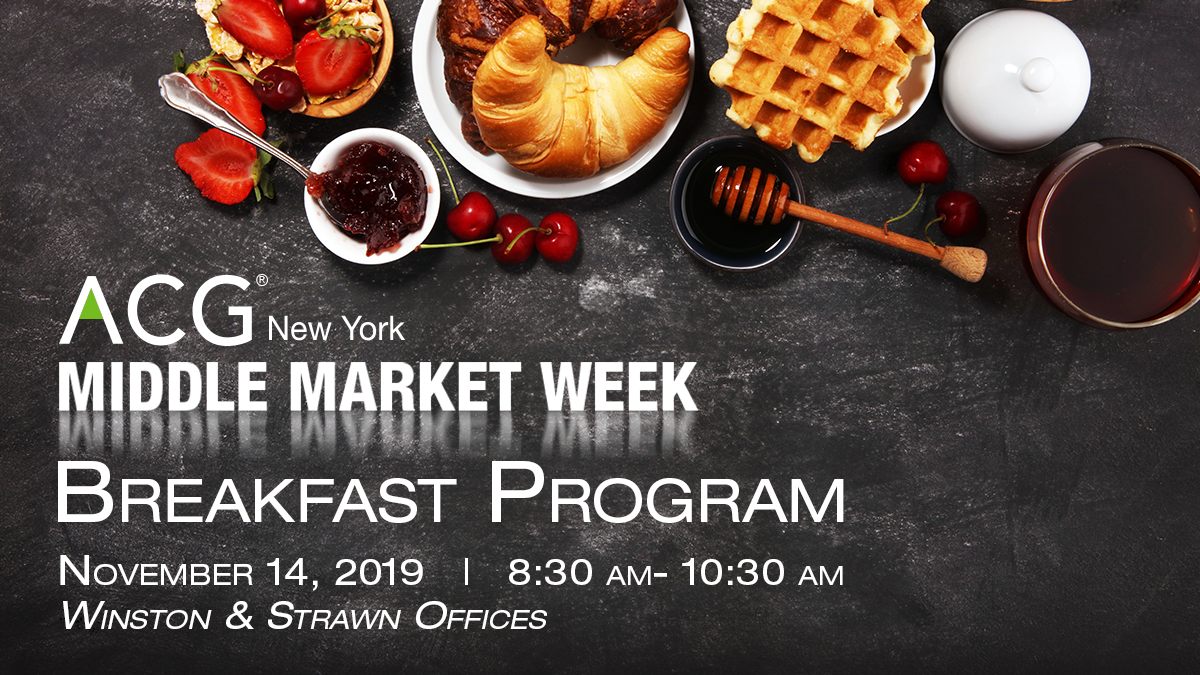 Event Details
When:
November 14, 2019 8:30 AM - 10:30 AM EST
Where:
Location Name
Winston & Strawn Offices
Add to Calendar
Overview
Body
Private Equity Growth | Spotlight on Platform Add-ons
Private Equity (PE) firms have a number of tools in their belt for growing companies.  One strategy currently used very actively is growth through Platform Add-Ons.  Come hear from industry experts on how and why they are using Add-Ons as a powerful tool to grow companies.

Topics of discussion will include:

How do PE firms think of Platform Add-Ons versus other strategies available to them?
What are some of the biggest benefits PE firms see to this strategy?
Are there particular sectors more beneficial to this strategy (healthcare, tech?) Will the trend continue and if not what would impede the trend?
How would a slowdown in the U.S. or abroad affect their use of Platform Add-Ons?
Speakers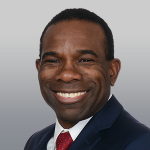 Moderator, Hugh Nelson
Mr. Nelson is a Director in Houlihan Lokey's Financial Advisory Services Group and is on the review committee for Fund Opinions.
Since joining Houlihan Lokey in 2004, Mr. Nelson has worked with both public and private companies across many industries and has advised boards of directors, special committees, and other fiduciaries in connection with fairness and solvency opinions in a range of transactions, including leveraged buyouts, mergers and acquisitions, spin-offs, dividend recapitalizations, stock repurchases, and going-privates. Mr. Nelson has also provided valuation and advisory services to private equity funds and hedge funds in connection with reporting the fair value of investments in portfolio companies.
Mr. Nelson holds a B.S. in Electrical and Computer Engineering from the University of the West Indies and an MBA from the University of Virginia's Darden Graduate School of Business. Mr. Nelson is a CFA® charterholder.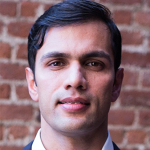 Anirban Dasgupta
MHT Partners
Managing Director
Anirban Dasgupta is a Managing Director at MHT Partners based in New York and co-heads the firm's Buyer Advisory practice. In that role he advises private equity firms and their portfolio companies helping them identify, evaluate and execute upon acquisition targets. in He has over 15 years of experience spanning investment banking, consulting and private equity across a range of industry sectors. Prior to joining MHT Partners in 2019, Anirban served as a Principal and Founder at Aeris Advisors, an independent sponsor that partnered with buyside firms to originate and structure private capital investments. Prior to Aeris Advisors, he was a Director of investment banking at Bank of America Merrill Lynch in the Industrials group in New York. While at BAML he worked on transactions across various Industrial sub-sectors in transactions involving M&A, structured debt exchanges, equity issuance and activism defense. He started his investment banking career at Deutsche Bank in New York working in M&A and Consumer & Retail. Prior to that he worked at McKinsey & Company predominantly in the Banking & Securities Practice.
Anirban holds an MBA from the University of Chicago Booth School of Business and a BS in Chemistry from the University of Delhi.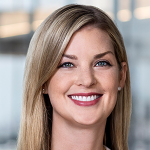 Ashley Dexter
Prudential Private Capital
Vice President
Ashley Dexter is a Vice President in Corporate Finance for Prudential Private Capital, located in New York. She leads a team responsible for marketing, originating and managing private placement and mezzanine investments in Atlantic Canada, Connecticut, New Jersey, Eastern Pennsylvania and Quebec. Prior to this, she led a team responsible for marketing, originating and managing private placement and mezzanine investments in Georgia, North Carolina, South Carolina and Tennessee. She joined Prudential in 2005.
Ashley received a BBA from the University of Georgia. She holds the Chartered Financial Analyst® designation.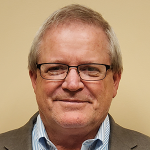 John (Jack) Didinger
Practus Advisors, Inc.
CFO/COO
Jack (as he prefers to be addressed) specializes in the interim CFO role for Private Equity backed Portfolio Companies at the point of acquisition. He has over 30 years of experience across a range of industries including manufacturing, logistics, professional services and food & beverage.
In addition to playing an initial post acquisition role such as developing and implementing 100 day plans and implementing 13-week cash flows, Jack's experience also includes developing scalable finance infrastructure and leading integration of add on investments. He has hands on experience successfully leading multiple rounds of add-on acquisitions for 5 platform companies. Prior to consulting, Jack has worked as a senior finance executive including Controller for multiple companies. Jack holds a Bachelor of Science in Accounting from Villanova University.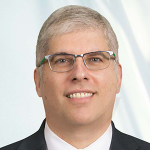 Sheon Karol
The DAK Group
Managing Director
Winner of the "Boutique Investment Banker of the Year" Atlas Award (2018), Sheon Karol leads processes for U.S. and international companies in both healthy and stressed M&A transactions.
In his 30-year career, Sheon has negotiated numerous transactions in a wide range of diverse industries including: manufacturing, bio-tech, pharma, for-profit education, medical research, agriculture, consumer goods, food & grocery, retail, sports and technology.
He has served in senior positions for clients, including CRO of a $1 billion company. 
A middle market thought leader, Sheon is a frequent speaker at industry events and a prolific author. He is a member of the TMA (National) Marketing and Communications Committee. He has served on the Board and as a Vice President of the TMA-NY Chapter. He earned a JD at Yale University and a BA at Yeshiva University.
Sponsors
Attendee List
Event Materials
Event Materials
Event Related Questions?
Contact Kara Gomes at kgomes@acgnyc.org or call 212-489-8700 x4
PRICING:
$75 Members
$100 Non Member