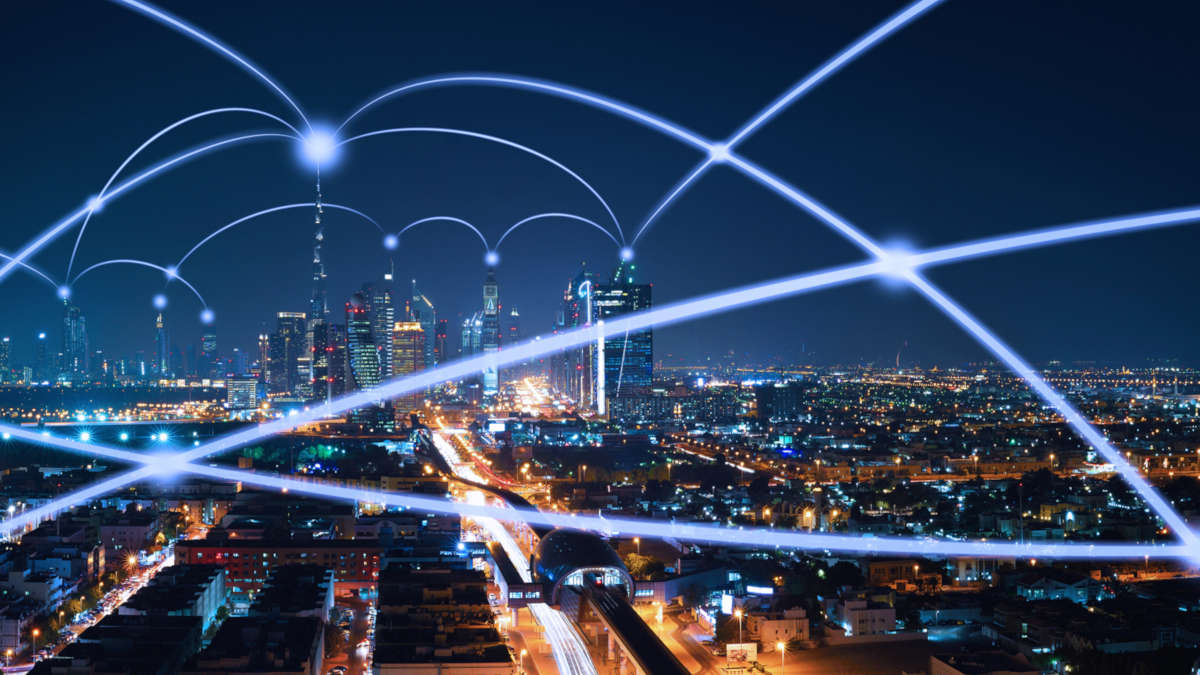 Overview
Body
Digital Media
TECH, MEDIA & TELECOM CONFERENCE
TMT DISRUPTION & DEALS
Tuesday, May 24, 2016
4:00pm - 8:00pm

Tech, Media and Telecom continue to be impacted at a rapid pace. The impact of this disruption? The incumbent business models that have educated, entertained and shaped consumers and enterprises for decades are being redefined. Amidst this backdrop is a unique moment for investors to create value and take advantage of deal opportunities like never before.
ACG New York has put together some of the best minds in the Tech Media and Telecom industry and share their perspective on what changes are looming over the horizon.
KEY POINTS
Changes that will effect TMT dealmaking
Current Trends and Deal Activity
The Future of New Media
Driving Value Creation

MEDIA MAYHEM PANEL
Click for Bios
Old media is under pressure and new media needs to figure how to grow up. Against this backdrop: Where is the deal activity?  What are the trends amongst media companies? What's the role of Private Equity?

- Moderator
, Sheila Dharmarajan, Head of Business Development,
Zelnick Media Capital
- Kenneth M. Harrell, Co-founder & Senior Managing Director,
Pharus Advisors
- Jason Sobol, Sr. Managing Director,
Evercore 
- Scott Twibell, CoHead TMT,
Lincoln International
- Andrew Vogel, Partner,  
Zelnick Media Capital

FIRESIDE CHAT Wade Davis, CFO & Head of M&A, Viacom

Wade Davis is Chief Financial Officer of Viacom. In this role, which he assumed in November 2012, Mr. Davis is responsible for overseeing the core financial functions of the Company on a global basis, including Financial
Planning, Tax, Treasury, Reporting, and RiskManagement... Click for full bio.
Interveiwed by Leslie Picker, The New York Times Click for bio
TRANSFORMING TECH & TELECOM ASSETS PANEL Click for Bios
Technological changes are happening at a break neck pace. Telecom innovations are increasingly connecting markets and people all across the world. As a result, how do sophisticated buyers make investments during these times? How are assets purchased at reasonable multiples? And, how are assets transformed during the investment hold period?

- Moderator,
Martez R. Moore, Chairman & CEO,
Moore Frères & Company, LLC
- Dan Black, Managing Director,
Wick Group
- Hamish Burt, President,
LG Capital
- Vipul Shah, Managing Director,
Arrowpoint Partners
- Scott Simpson, Managing Director and Partner,
Brightwood Capital Advisors, LLC
- Gregg Walker, SVP & Head of Corporate Development,
Sony Corp of America
AGENDA
4:00pm - 4:30pm Registration and Networking
4:30pm - 5:25pm Media Mayhem
5:30pm - 6:00pm Fireside Chat
6:00pm - 6:50pm Transforming Tech & Telecom Assets
7:00pm - 8:00pm Cocktails and Networking
WHO WILL ATTEND TMT thought leaders, private equity and family office investors, investment bankers, those in the financial industry servicing TMT, and independent sponsors. 
LOCATION
Rosenthal Pavilion, NYU Kimmel Center, 60 Washington Square South

VDR Sponsor
Knowledge Sponsor
ACG New York
-

www.acgnyc.org - 212.489.8700