Image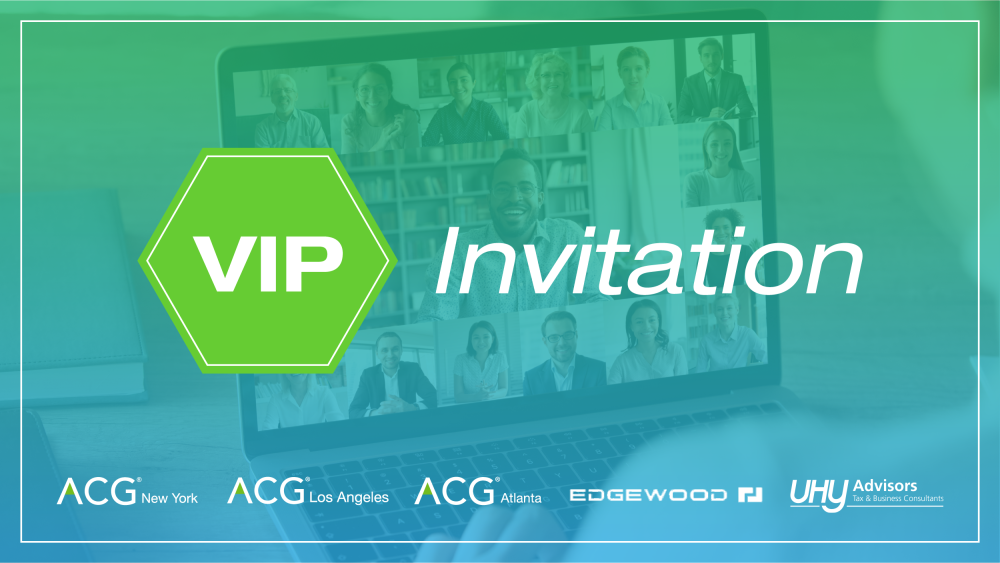 Event Details
When:
October 1, 2020 1 PM - 2 PM EDT
Cost:
Free
Where:
Add to Calendar
Overview
Body
Mr. Adam Cheyer, Co-founder of Siri, Viv Labs & Sentinent will share his views on the emergence and future of Artificial Intelligence, AI in Finance & investing and the journey of being a serial and successful tech entrepreneur. 
By invitation only. Please contact Vikash Magdani for more details.
Speakers
Image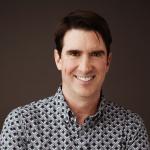 Adam Cheyer
Siri, Viv Labs & Sentinent
Co-founder
Adam helped start four successful companies: co-founder of Siri (sold to Apple to build the Siri assistant, which has been on 2B devices), co-founder of Viv Labs (sold to Samsung to build the new Bixby, available on hundreds of millions of devices), co-founder of Sentient (a machine learning company that raised $180M), and founding member of Change.org (the world's largest petition platform with 400M+ members).
Adam has authored more than 60 publications and 38 patents. He graduated with highest honors from Brandeis University and received the "Outstanding Masters Student" award from UCLA's School of Engineering.