Image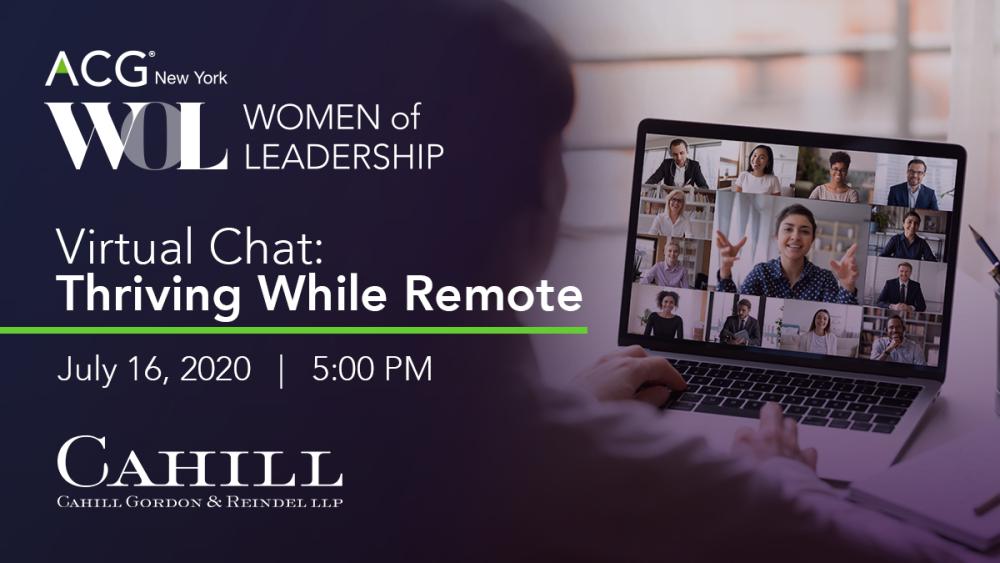 Event Details
When:
July 16, 2020 5 PM - 6 PM EDT
Cost:
Free
Where:
Add to Calendar
Speakers
Image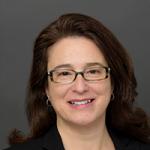 Helene Banks
Cahill Gordon & Reindel LLP
Partner
Helene Banks is a member of Cahill Gordon & Reindel LLP's corporate practice group. Helene advises publicly-held and private companies in significant corporate and securities matters, with particular emphasis on mergers and acquisitions. She has represented sellers, acquirers, targets, financial institutions, shareholders and investors in M&A transactions, spin-offs, joint ventures, private and public equity and debt offerings, and tender offers. Her work ranges from managing complex international transactions for large public companies to guiding owners through investments in their privately held businesses.  Her breadth of experience gives her a unique ability to spot and solve issues and understand all aspects of complicated transactions. Helene is recognized as a leading M&A lawyer by The Legal 500 and is recognized for both M&A and Capital Markets Debt & Equity by IFLR1000 2019. She was also named among the 2020 Notable Women in Law by Crain's New York Business.
Image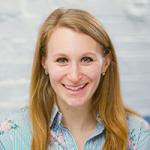 Randi Braun
Specializing with women, Randi Braun is an executive coach, consultant, speaker, and the Founder of Something Major. She has coached leaders across the Fortune 500, financial services and real estate investment firms, media, professional services firms (law, public relations, consulting), start-ups, non-profits, and trade associations. With an emphasis on optimization over remediation, Randi's corporate clients are leaders in their field, including Microsoft, Anthem Insurance, and Cahill Gordon. 
A thought leader who has been featured by Forbes, The Washington Post, and Parents Magazine, Randi speaks frequently on the topics of business development, self care and burnout, leadership, women's professional advancement, thriving in working parenthood, and building meaningful professional relationships. She has spoken for organizations including Uber, The Embassy of Canada, UCLA's Anderson School of Management, and the National Association of Manufacturers (NAM).
Event Secondary Body
Join executive leadership coach Randi Braun for a conversation about how women leaders can thrive, not just survive, while working remotely. A thought leader who has been featured by Forbes, The Washington Post, and Parents Magazine, Randi will join ACG Women of Leadership for a virtual fireside chat, led by Cahill partner Helene Banks, about leading while remote. Helene is the co-head of Cahill's M&A practice and over the course of her career has worked on a wide variety of deals for clients across industries and sizes, including M&A transactions, restructurings, joint ventures and private and public equity and debt offerings. Topics will include identifying and cultivating meaningful business relationships in the new normal, burnout and self care, and reclaiming time and boundaries, among other topics. Randi will also be available to answer your questions.
This virtual event is limited to ACG members by invitation only.
Hosted by:
ACG
Sponsors