Image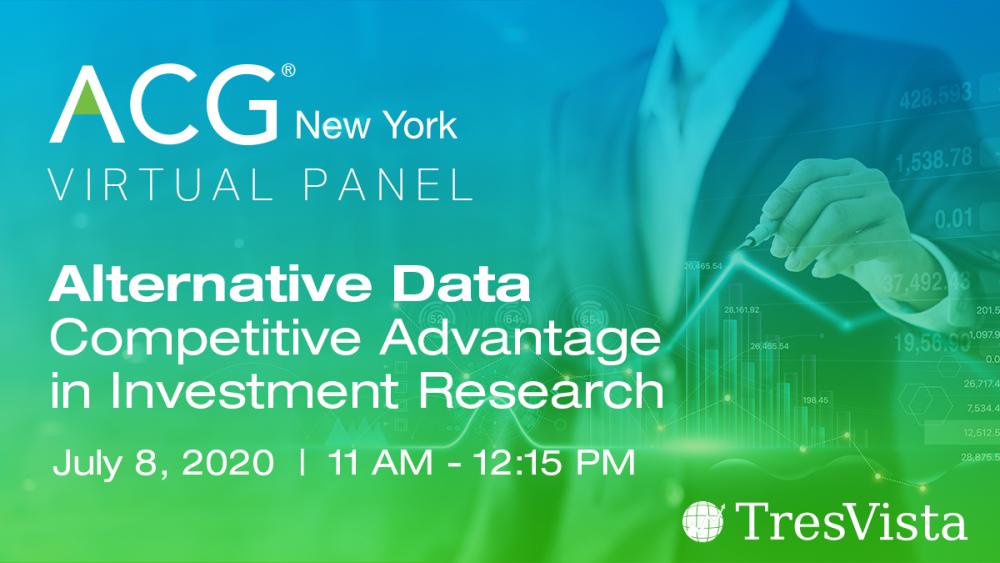 Event Details
When:
July 8, 2020 11 AM - 12:15 PM EDT
Cost:
Free
Add to Calendar
Overview
Body
With a largely untapped market and limitless applicability, Alternative Data is turning out to be a game-changer for the new age investor. Investors are starting to understand the power of alternative data and are increasingly leveraging this resource to gain an edge and outperform in an increasingly competitive market.
TresVista will be hosting a webinar on "Alternative Data – Competitive Advantage in Investment Research," to talk about how investors across asset classes can leverage the right tools and resources to drive investment strategies. This session will provide a glimpse into how TresVista helps clients monetize vast amounts of data that is readily accessible while also helping in the data acquisition process along with the real-time use in value-added analytics and insights.
Speakers
Image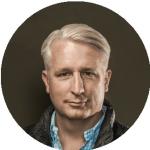 Tim Harrington
Tim is a co-founder and CEO of BattleFin Group Inc.  BattleFin is an ecosystem focused on bringing alternative data to the world through BattleFin's Ensemble© Technology Platform. He has over 20 years of experience in the financial services industry.  Tim was the President and a Partner at Lion's Path Capital, a hedge fund strategy incubator where he allocated capital to 30 fundamental and systematic portfolio managers since the launch in 2009.  From January 2006 until 2009, Mr. Harrington was a Portfolio Manager at J.P. Morgan Ventures where he was in charge of Global Technology, Media & Telecom Investments. From February 2002 until January 2006 he was a Telecom & Media Portfolio Manager at Sigma Capital, a subsidiary of SAC Capital.  Mr. Harrington graduated from Columbia College in 1998.  He was a member of the Columbia University Judiciary Board as well as a member of the varsity crew team.
Image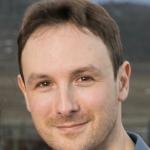 Chris Petrescu
Chris Petrescu founded CP Capital to bring Data Strategy as a Service to the financial world. CP Capital works with data buyers at financial firms and corporates to build scalable processes and frameworks to enable them to leverage data as a competitive edge. CP Capital also engages with data owners and sellers to optimize their go-to-market strategies and monetize their data assets. Chris was previously Head of Data Strategy at ExodusPoint Capital Management, where he managed global data sourcing and strategic enterprise data efforts across both quantitative and discretionary teams across all asset classes. Chris was also a data strategist at WorldQuant. Before joining WorldQuant, Chris held various finance, data, and management roles at iHeart Radio and PepsiCo. Chris earned his MBA from NYU Stern in Economics, Financial Markets, and Global Business and BS in Financial Economics at SUNY Binghamton.
Image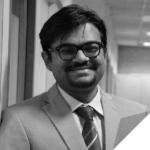 Moderator, Vishal Shah
TresVista
Director - Data Intelligence Group
Sponsors