Image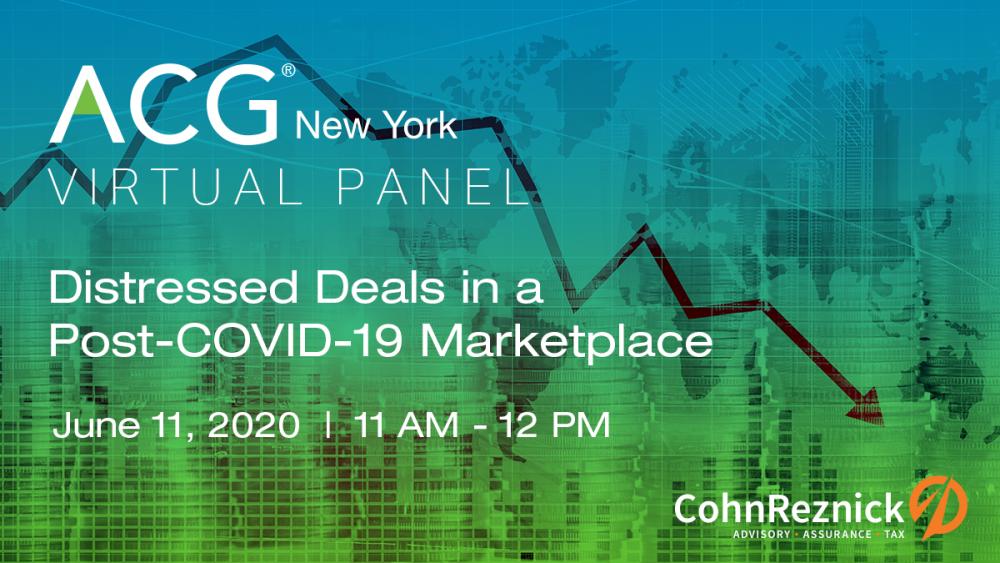 Event Details
When:
June 11, 2020 11 AM - 12 PM EDT
Cost:
Free
Where:
Add to Calendar
Overview
Body
Distressed Deals in a Post-COVID-19 Marketplace
As deal-makers prepare for post-COVID-19 transaction activity, they are likely to face a myriad of issues impacting deals and diligence.  Private equity firms accustomed to participating in healthy-company deals may need to realign their investment thesis and due diligence process considering current and near term market conditions.  Distressed investors familiar with the nuances and time sensitivity of distressed investments and special situations may be better positioned to efficiently diligence and close "CORONA-19- impacted" businesses.  Here, we'll discuss the key considerations for dealmakers as they navigate through uncertain conditions.
Why COVID-19 is a unique special situation
Distressed v. healthy deals
Special considerations when performing due diligence
Restructuring options for distressed companies
Identifying, negotiating and closing distressed deals
There will be a private members only breakout after the webinar to further discuss the topic.

Speakers
Image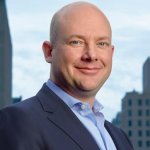 Caleb Clark
Palladium Equity Partners
Partner
Mr. Clark joined Palladium in 2014 and serves as a Partner. Mr. Clark serves on the Board of Directors of Palladium portfolio companies Accupac and GoodWest and has served on the Board of Directors of Palladium portfolio companies Cannella, Del Real, Jordan Health Services, QMax and Raben Tire. Previously he was a Vice President at Windjammer Capital Investors where he sourced, analyzed and structured investments in a range of industries including industrial, specialty distribution, food, aerospace & defense, and business services. Before joining Windjammer, Mr. Clark was an Associate at Genstar Capital, a San Francisco based private equity investment firm. Prior to Genstar, Mr. Clark was an investment banking analyst in the Global Aerospace and Transportation group at Deutsche Banc Alex Brown. Mr. Clark received his B.A. from Middlebury College, where he double majored in political science and economics, and an M.B.A. from Columbia Business School.
Image
Byran Cummings
D.A. Davidson
Managing Director
Bryan Cummings is a Managing Director and Head of Financial Sponsor Coverage for D.A. Davidson & Co. Previously, he founded and led the U.S. middle market sponsor coverage practice at RBC Capital Markets and led corporate development at a global information services firm. With 20 years of experience across investment banking and corporate finance, Bryan also brings extensive MA& and capital markets experience to his clients in the technology, diversified industrial and aerospace/defense industries, with tenures at J.P. Morgan, Bear Stearns and UBS.
Before beginning his advisory career, he served as a U.S. Army combat arms officer in the U.S. and overseas with a focus on small unit leadership and shoulder-fired Stinger missiles. Bryan holds a master's degree in public policy with a concentration in trade /finance and negotiation from Harvard University's Kennedy School of Government and a bachelor's degree in Politics and Near East studies from Princeton University. Bryan lives with his wife and daughter in New York City.
Image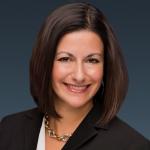 Cynthia Romano
CohnReznick
Global Director, Restructuring and Dispute Resolution Practice
Cynthia Romano is a Global Director of CohnReznick Advisory's Restructuring and Dispute Resolution Practice. She has more than 25 years of experience in performance improvement, turnaround management, transaction support, and investment analysis. Her industry experience includes:
healthcare, manufacturing, technology, energy/oil & gas, distribution, restaurants, professional services, not-for-profit
Cynthia guides companies from where they are to where they want to be - whether in need of a tune up or in significant distress.  Partnering with CxO level management, her goal is to help companies transform their bottom line to maximize value for owners, investors and other stakeholders. Cynthia's areas of expertise include liquidity management, profit improvement through operational restructuring, organizational and process redesign, capital sourcing, and business and creditor workout/management.
Image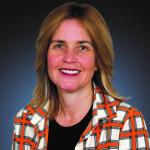 Moderator, Claudine Cohen
CohnReznick
Managing Principal, Transactions and Turnaround Advisory Practice
Claudine Cohen is a managing principal and leader of CohnReznick's Transactions & Turnaround Advisory practice. In this role, she oversees an integrated team of transaction, valuation, restructuring, project finance, and dispute resolution professionals serving clients throughout the lifecycles of their businesses. With specific expertise in managing opportunities and roadblocks that can impact a business moving forward, Claudine and her team help clients achieve optimal outcomes in protecting and growing stakeholder value.
With more than 25 years of business experience, Claudine serves as an adviser to public and private companies, both domestically and internationally. Her clients comprise the full gamut of financial sponsors including private equity investors, independent sponsors, family offices, alternative investment funds, lenders, and strategic investors. Her areas of knowledge include strategic advisory, quality of earnings analyses, identifying revenue sources and profitability drivers, examining operating cost structure and sustainability factors, investigating business models including cash flow and financial projections, reviewing quality and realization of assets and liabilities, identifying working capital requirements and negotiating positions, post-close working capital verification, and adjustment mechanisms.  
Claudine is a member of CohnReznick's Executive Board and co-leads the firm's Financial Sponsors practice,  She was named to Mergers and Acquisitions 2019 list of the most influential women in mid-market M&A, and Crain's NY 2018 most notable women in consulting. She has authored several articles focused on buy and sell-side due diligence, working capital, and purchase price allocation.
Sponsors