Image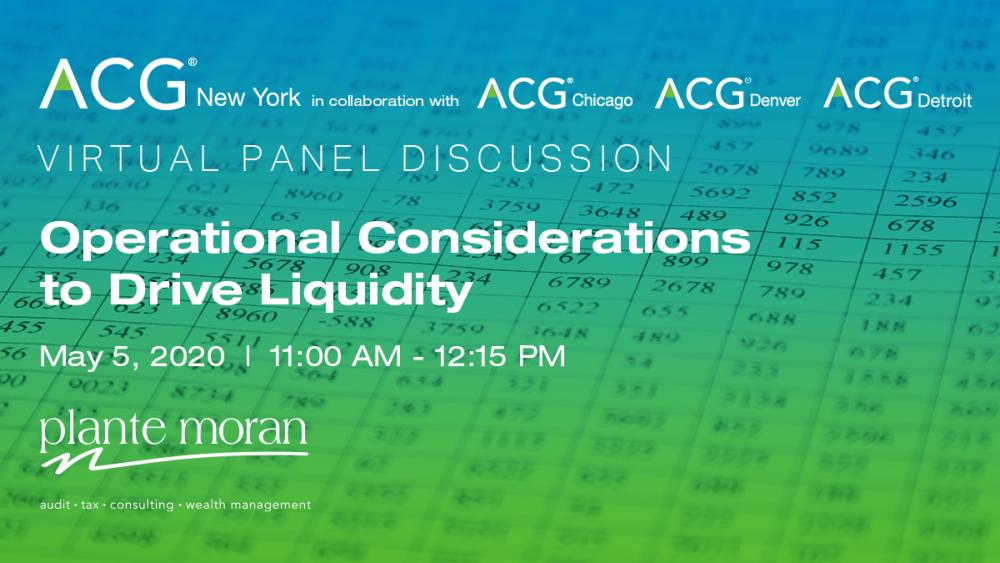 Event Details
When:
May 5, 2020 11 AM - 12 PM EDT
Cost:
Free
Add to Calendar
Overview
Body
Hosted by ACG New York in collaboration with ACG Chicago, ACG Denver and ACG Detroit
 
With so much uncertainty around the short-term and long-term ramifications of the COVID-19 pandemic, there are no standard policies or procedures to be found. Yet companies need to react quickly to maintain and protect their liquidity. This requires managing not only the income statement, but also the balance sheet to drive real cash flows. 
Joined by a panel of industry professionals, Plante Moran experts will discuss the levers operators can pull to have an immediate impact on their bottom-line, as well as additional considerations to employ as best practices in our COVID-19 world and beyond. 
 This panel discussion will cover tactics that can be quickly deployed in the following areas:
Customer

Vendors

Inventory

Employees

Fixed assets

Debt
Speakers
Image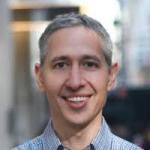 Michael Fieldstone
Aterian Investment Partners
Partner
Mr. Fieldstone is a Partner at Aterian Investment Partners and serves on the Investment Committee, where he is actively involved with the investment and portfolio company activities of the firm. Prior to founding Aterian in 2009, Mr. Fieldstone was a Principal at Sun Capital Partners, a $10 billion operationally-focused private equity firm, where he joined in 2001 under its newly launched $200 million institutional fund. While at Sun, Mr. Fieldstone was involved with over 50 transactions, including acquisitions, mergers, recapitalizations, financings and exits representing over $500 million of capital deployed and over $3.0 billion in financings. Mr. Fieldstone's career in value-oriented investing and special situations started in 1999 as a Principal at Apollo Management where he was involved with the diligence of several investments including the closing of the $1.0 billion acquisition of Resolution Performance Products, a specialty chemical company of Shell Oil. Mr. Fieldstone began his career at Salomon Smith Barney as a generalist in the Mergers and Acquisitions Investment Banking group. Mr. Fieldstone graduated cum laude from the Wharton School of the University of Pennsylvania with a concentration in Finance and Accounting.
Image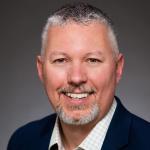 Gabriel Mesanza
Huron Capital
Partner, Performance Enhancement
Gabe plays a critical role in driving operational and financial improvement, and leveraging resources across all of Huron's portfolio companies.  He works closely with existing portfolio company management teams to define and achieve "full potential" financial performance, and drive operational transformations at the companies where needed.  He has a focus on cost and operating margin improvement, post-acquisition integration, end-to-end supply chain management, sourcing & procurement, manufacturing & operational excellence, quality and service, and ERP implementations.
Gabe has extensive experience across various industries and facets of company operations. Prior to Huron Capital, Gabe held multiple senior operating roles in Private Equity portfolio companies, including VP of Quality, VP of Operations, COO, and CEO. He was also COO of Rivian Automotive, an electric vehicle startup based in Detroit, where he led the acquisition of the former Mitsubishi assembly facility in Normal, Illinois. Gabe spent 11 years in consulting, with roles at Deloitte, KPMG, and Alvarez & Marsal, working on a number of performance improvement, M&A, and interim management roles. Gabe began his career at 19 years old in a General Motors stamping facility and then moved onto roles in manufacturing, product development, product planning, and purchasing.
Image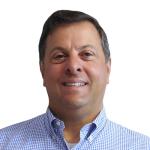 Joe Puglia
Joe Puglia provides technology advisory consulting for the Rocky Mountain Region. His expertise includes business process re-engineering, needs assessment, and system selection and implementation services. He has over 30 years of experience, most of them in industry as a leader and a change agent. Joe is a Leadership Denver graduate, and in his free time, he works with a group to help justice-involved individuals get back into the workforce. He received a bachelor's degree in industrial engineering and a master's degree in management engineering from the New Jersey Institute of Technology, as well as an MBA from the Crummer School of Business at Rollins College in Florida.
Image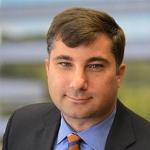 Russ Spieler
Capital Partners Holdings, Inc
Managing Director
Russ Spieler has a 18-year career in private equity and operations consulting. Russ joined Capital Partners in 2014. Prior to Capital Partners, he was a Director at Black Diamond Capital Management, a private equity firm in Greenwich, CT. Prior to Black Diamond, Russ was a Director at AlixPartners, a premiere turnaround management consulting firm in New York, NY. Prior to AlixPartners, Russ was a Senior Consultant with Tigris Consulting, a boutique supply chain consulting firm in New York, NY. Russ received both a Masters of Engineering in Information Technology and a B.S. from M.I.T.
Image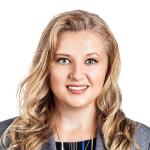 Moderator, Joanne Baginski
As the leader of the firm's transaction advisory practice for the Rocky Mountain region, Joanne has been involved in hundreds of transactions on both the buy and sell side, including quality of earnings, working capital targets and resolution, profitability analysis, and carve-out financial statements. For 25 years, she has served clients in manufacturing and distribution, healthcare, professional services, consumer products, technology, and real estate. Joanne is regularly asked to speak at conferences on panels about business transition planning and transactions. Her memberships include the AICPA and the Colorado Society of CPAs, and she is the board president of the Association of Corporate Growth – Denver Chapter. Joanne's alma mater is the University of Illinois at Chicago, where she graduated with a B.S. in accounting.
Sponsors