Image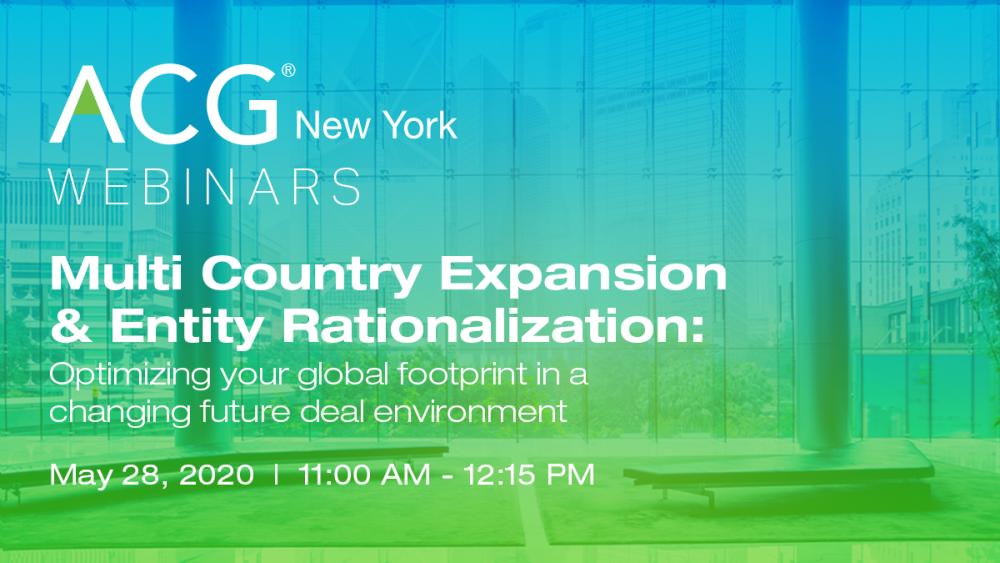 Overview
Body
The current deal environment is rapidly changing, particularly when it comes to decisions around global holdings. Entity rationalization, "right-sizing" portfolios, liquidity, cost reduction, and finding new deals and opportunities – all top of mind for Institutional Investors.
Our panelists invite you to a discussion on the current deal environment and how they are navigating the international M&A landscape.
Right sizing your portfolio company.

The current deal environment and room for opportunity at home and abroad.

Strengths and Weaknesses: Carve outs, Add ons, and new platform businesses.

Insulation and Implementation Strategies: Blocking and Tackling at the PortCo level.