Image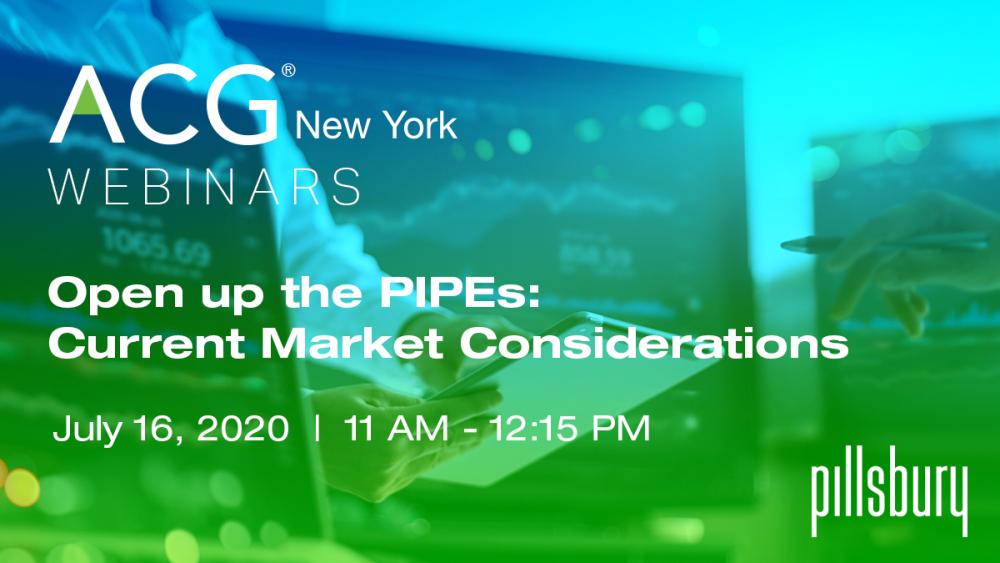 Event Details
When:
July 16, 2020 11 AM - 12:15 PM EDT
Cost:
Free
Add to Calendar
Overview
Body
Open up the PIPEs: Current Market Considerations
In these unprecedented times, significant market uncertainty and volatility is leading many investors and issuers to turn to PIPE (private investment in public equity) transactions to bridge valuation gaps and bolster balance sheets.  This panel, moderated by attorneys from Pillsbury Winthrop Shaw Pittman LLP, brings together a group of experienced investors, issuers and advisors to share their expert perspectives on current market conditions and considerations for PIPE transactions, including the following: 
Why should investors and issuers be considering PIPEs and what are the potential advantages over other transaction structures?
What steps can parties take to ensure a successful PIPE transaction?
What is the current state of PIPE deal activity and what are the key deal terms and trends that are emerging in this market?
What legal, regulatory and other pitfalls should parties be wary of?
Speakers
Image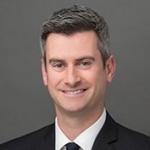 Jarrod Murphy
Pillsbury Winthrop Shaw Pittman LLP
Partner
Pillsbury M&A partner Jarrod Murphy has extensive experience advising public and private companies and private equity sponsors (including their portfolio companies) in connection with a wide variety of complex, high-profile corporate matters.
Jarrod's broad corporate practice encompasses all aspects of private and public M&A and related corporate advisory work, including both domestic and cross-border mergers and acquisitions, joint ventures, spin-offs, corporate restructurings, minority investments, capital markets transactions and corporate governance matters. Highly regarded as a private equity specialist with a deep knowledge of the market, Jarrod has advised on the buy-side and sell-side for numerous sponsors and their portfolio companies, including with respect to both majority and minority investments and co-investments, divestitures, take-privates and other major corporate transactions.
Image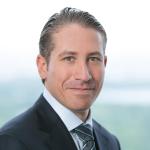 Jason Scheir
Mr. Scheir is a Partner at Apollo and US Head of the Hybrid Value Group, having joined in 2008.  Before joining Apollo, Mr. Scheir worked at Tailwind Capital, a middle market private equity firm. Prior to Tailwind, he was a member of the Restructuring Group and Mergers & Acquisitions Group at Rothschild Inc.  Mr. Scheir currently serves on the board of directors of Genco Shipping & Trading (NYSE: GNK) and Ridgeback Resources and is a board observer of Expedia Group Inc (NASDAQ: EXPE) and Gannett Co Inc (NYSE: GCI).   Mr. Scheir graduated magna cum laude from Cornell University with a BS in applied economics and received his MBA with honors from the University of Pennsylvania's Wharton School.
Image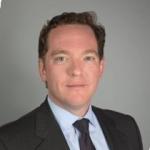 Pete Sorrentino
Evercore
Head of Private Placements Advisory
Pete Sorrentino is the Founder and Head of Evercore's Private Placements Advisory business with responsibility for private equity and alternative debt capital raising for corporate and financial sponsor clients.  Pete has twenty years of corporate finance experience advising clients in capital raising and M&A transactions in sectors including TMT, energy, healthcare, industrials, financial institutions, infrastructure, transportation, real estate and consumer / retail. His predominant expertise is in the origination, structuring and execution of direct private equity, PIPEs and credit transactions for acquisition financing, recapitalization, growth capital or shareholder liquidity. Prior to joining Evercore in 2017, Pete spent seven years at Perella Weinberg Partners where he was Head of the Private Capital Advisory business. Prior to Perella Weinberg, Pete was an Executive Director in Barclays' Global Private Capital Group and began his career at Lehman Brothers in 2000.
Since early April, Pete has executed numerous PIPE financings on behalf of both issuer and investor clients including Providence / Outfront Media, Apollo / Expedia, SunOpta / Oaktree, US Foods / KKR, Onex / Emerald Holdings and Paine Schwartz / AgroFresh.
Image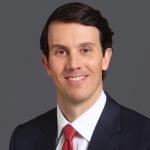 Moderator, Brian McKenna
Pillsbury Winthrop Shaw Pittman LLP
Special Counsel
Brian McKenna has a broad transactional practice that covers private equity and venture capital transactions, mergers and acquisitions and strategic investments on a global basis.
He has experience advising financial institutions, investment funds, family offices and sovereign wealth as well as operating companies and their corporate venture capital and strategic investment businesses. His practice spans a broad range of industries, with a focus on financial services, financial technology and technology, media and telecom. He has extensive experience with global and cross-border transactions. Brian also regularly advises investment funds and limited partners on co-investments, secondary transfers, consortium investments and related governance matters.
Sponsors