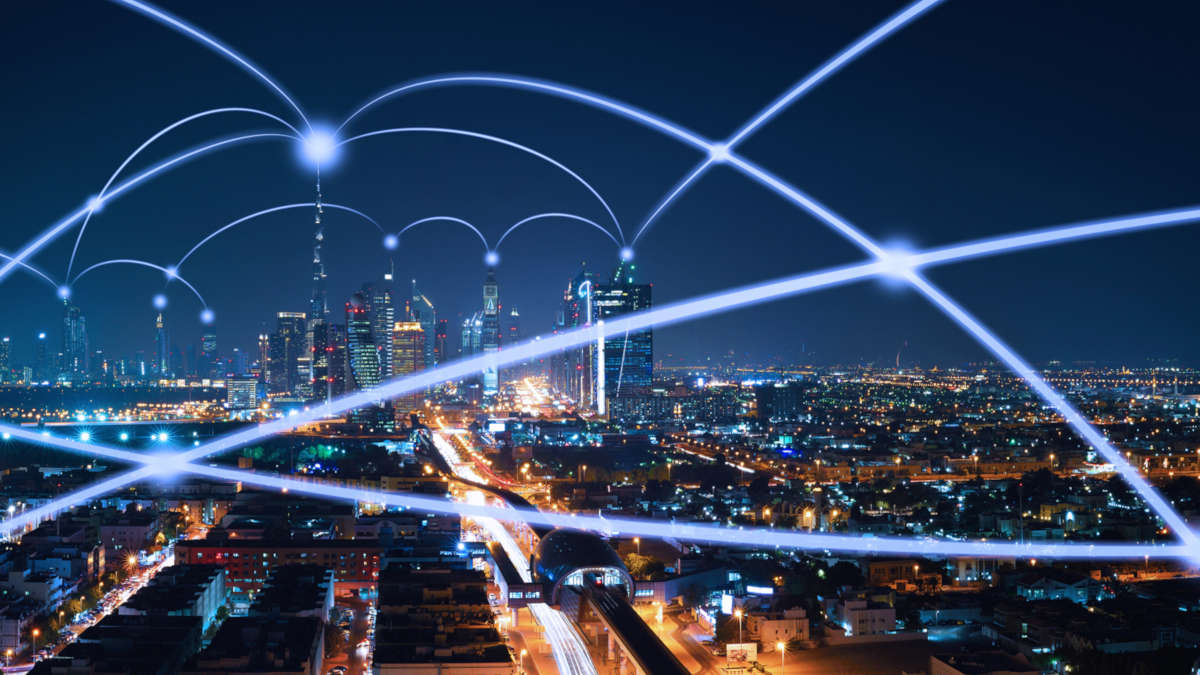 Event Details
When:
February 26, 2016 8:30 AM - 10:30 AM EST
Add to Calendar
Overview
Body
Lessons from the Trenches:
The Keys to Building a Successful Growth Company
DATE: Friday, February 26, 2016 TIME:
7:30am - 9:30am
LOCATION:
Tappan Hill Mansion
GPS
: 200 Gunpowder Lane,
Tarryto
wn, NY
OVERVIEW:
Please join us and learn from local CEO experts who have successfully grown and continue to grow their companies. It's not as easy as you think, and there are important lessons to be learned from those who have done it. Our panel will discuss the following topics:

How did the company get started?

What are the keys to success in building a growth company?


What are the pitfalls to avoid?

What advice would you give to those contemplating starting up a growth company?

How do you think about an exit strategy?

Our panelists will include:
Co-Founder and CEO Mark Ramadan of Sir Kensington's, creators of all-natural, globally inspired condiments, led by their ketchup, mustard and mayonnaise brands. Founded in 2010, their products are sold in over 4,000 locations in the U.S. and Canada in addition to being served in many of the country's leading hotels and restaurants.
Founder and President Adam Stark of Stark Office Suites, the premier provider of turn-key office space and services for professionals and entrepreneurs in the New York Metropolitan Area. Founded in 2004 with a single location in White Plains, Stark now serves approximately 800 businesses across nine locations.
Our moderator will be the Co-Founder and Managing Partner Richard Baum of Consumer Growth Partners, a well-known PE Investment and Advisory firm with an exclusive focus on the Retail and Branded Consumer Products sectors.
If you are involved with growth companies as an entrepreneur, operator or middle market deal professional, you'll absolutely not want to miss this opportunity to learn from those in the trenches who live their dream every day!
AGENDA:
7:30am - 8:00am - Hot Breakfast/Networking
Serving scrambled eggs and ketchup (Sir Kensington's, of course!)...
8:00am - 8:15am - Introductions
8:15am - 9:15am - Program followed by Q&A
9:15am - 9:30am - Additional Networking
PRICING: 85 - Member/100 - Non-Member



Official VDR of ACG New York
ACG New York

|
www.acgnyc.org

|
212.489.8700