Image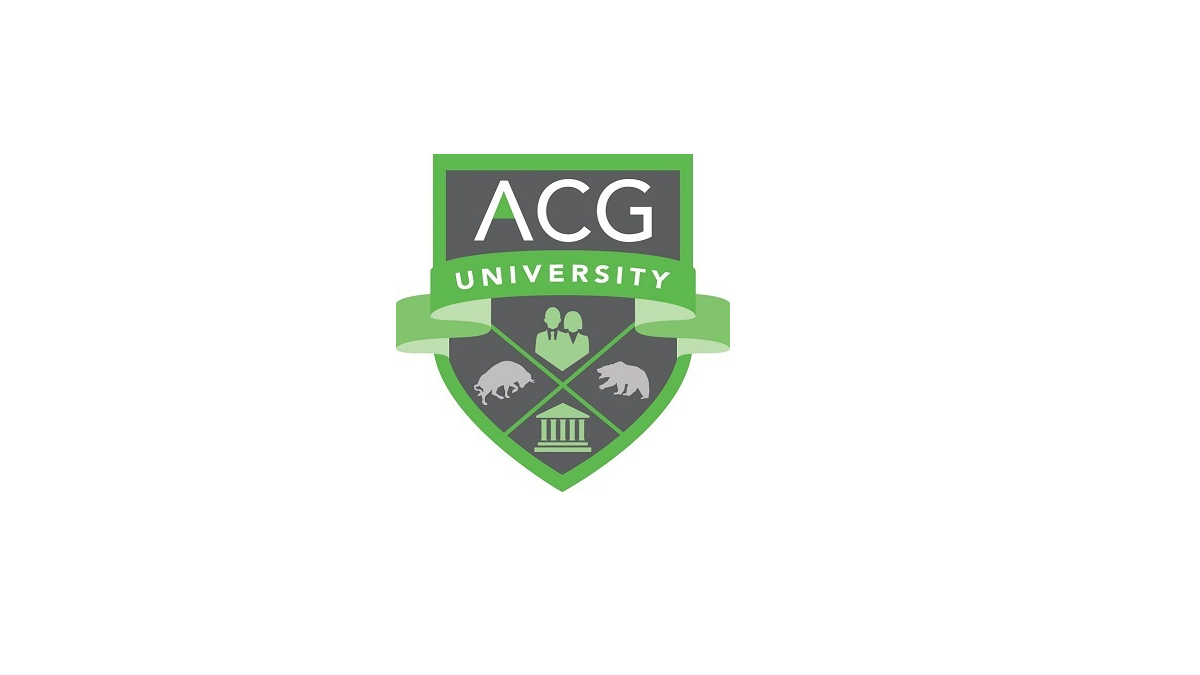 Overview
Body
ACG University: Non-Profit Board Training
Session 1:                         April 19
Session 2:                         May 10
Session 3:                         June 7
Networking Reception:     June 20
Event Secondary Body
ACG University Course Fees:
Member: $175 (USD)
Nonmember: $300 (USD)
Each course consists of 3 training sessions and a networking reception. Please plan on attending each session.
This interactive course will cover a spectrum of what it takes to be a successful member of a non-profit board. You will hear from local leaders, develop a deeper understanding of non-profit board governance, learn about the many leadership styles often present in the non-profit boards, and gain valuable and practical tools to use in current and future leadership roles. 
You will participate in exercises to help you determine what you can bring to the table and what a non-profit can do for you. The training will conclude with the opportunity to network with NPBT alumni, ACG Sr. Professionals and Non-Profit Board Leaders over refreshments.
Hosted by:
ACG