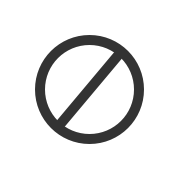 Join the Women of Leadership for pre-event networking at the Wine Tasting Gala. 5:00pm-6:00pm on the Mezzanine Level at Gotham Hall. Pre-registration is required; additional $25. Main event registration is required. Register here.
Co-Founders of Loke Rosé, Megan Murphy and Blaine Ashley, will facilitate an informal wine tasting during the reception. 100% female-owned, Loke Rosé just launched in May 2018, so we are getting an amazing opportunity to be part of their story!
Afterwards, you will join the larger ACG NY PE Wine Tasting Gala which brings together 48 of the leading middle market private equity firms for an evening of fine wines and networking. These firms will collectively serve over 100 different varieties of fine wines to over 900 domestic and international attendees.
Pre-event sponsored by
Event Details
When:
November 28, 2018 6 PM - 9 PM EST