Image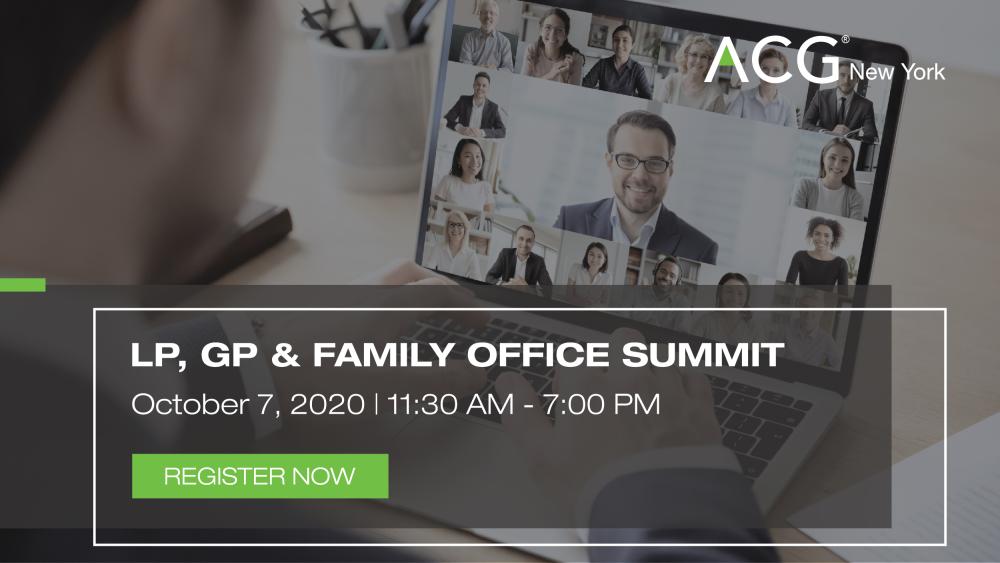 Event Details
When:
October 7, 2020 11:30 AM - 7 PM EDT
Overview
Body
Registration is subject to committee approval.

Please join the ACG New York LP, GP & Family Office Summit.

One-on-One Meetings: The focus of the afternoon will be to match up LP, GP and Family Offices with Investment Bankers, Independent Sponsors, Private Equity professionals and others for One-on-One meetings to discuss ways to pursue fund and deal investments or be a source of investment ideas. We will hold a Family Office program prior to the one/one meetings.

Who Should Attend: LPs, GPs and Single Family Offices interested in meeting one another, Investment Bankers, Independent Sponsors, and Private Equity professionals.
Attendance includes Family Office Program, One-on-One dealmaking meetings, LP program, and reception. 
We have limited spots available. Please register today to reserve your seat!

Contact ACG New York's Executive Director, Vikash Magdani, at vmagdani@acgnyc.org if you are interested in registering.
Speakers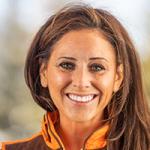 Gabrielle Rubenstein
Co-Founder & CEO
Manna Tree Partners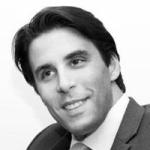 John D'Agostino, Moderator
Managing Director and Global Lead Investor Engagement
DMS Governance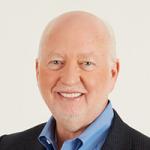 Jim McCann
Founder and Executive Chairman
1-800-FLOWERS.COM, Inc.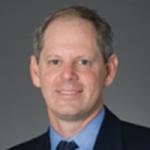 Michael Schwamm, Moderator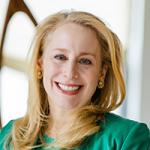 Eileen A. Aptman
Chief Investment Officer
Belfer Management LLC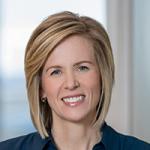 Jennifer Garrison
Chief Operating Officer
Verdis Investment Management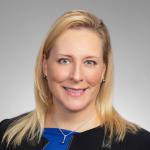 Katherine Hill Ritchie, Moderator
Director
Nottingham Spirk Family Office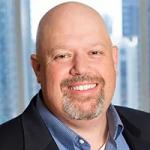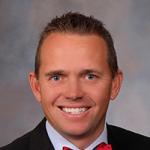 Whit Matthews
Senior Investment Director
Aberdeen Standard Investments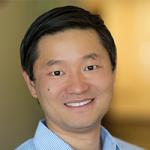 Bruce Ou
Managing Partner
GroveStreet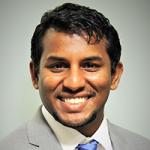 Abilash Jaikumar, Moderator
Managing Director
TresVista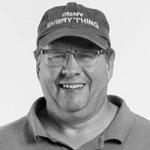 Greg Bohlen
Managing General Partner
Union Grove Ventures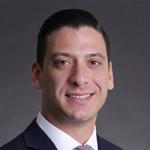 Jeremy Knox
Senior Investment Director
Schroder Adveq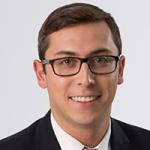 Joshua Segel
Senior Portfolio Manager
Allianz Capital Partners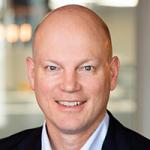 Brett Haslam, Moderator
Managing Director
LynnCo Supply Chain Solutions
Event Secondary Body
Family Office Program: Investing in a new paradigm

Before CV-19 Family offices had grown in numbers and visibility and were a competitive group within the Private Equity class and ecosystem. But how has their investment thesis changed with the capital markets environment changing so dramatically. 

Come and hear from our expert panel as they shed light on:
Family Office focus and strategy post CV-19 

How Covid has affected Family Office investing process, policies and procedure

How are Family Offices investing in funds, direct deals, co investments, working with independent sponsors and more. 
Event Materials
Event Materials
If you are interested in sponsoring the 2020 LP, GP & Family Office Summit, contact Vikash Magdani
Thank you to our sponsors!