Image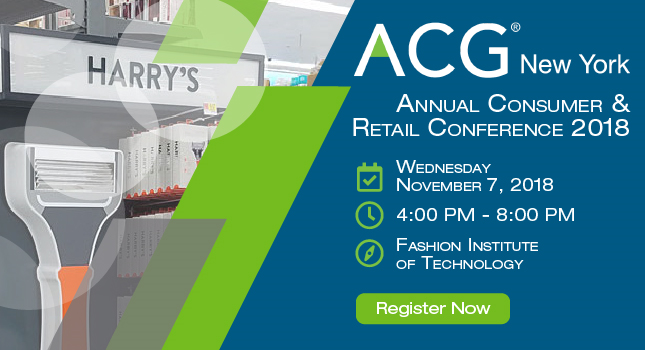 Event Details
When:
November 7, 2018 4 PM - 8 PM EST
Where:
Fashion Institute of Technology
Speakers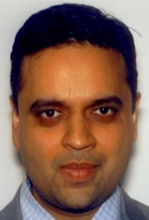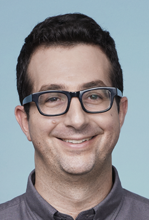 Jeffrey Raider
Co-Founder & Co-CEO
Harry's, Inc.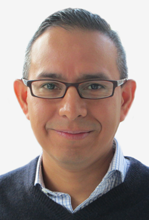 José P. Chan
José P. Chan, Senior Retail Executive, Tech Entrepreneur and Parsons Professor specializing in Retail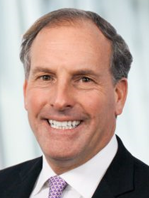 Alexander Chefetz
Managing Director
Cowen and Company, LLC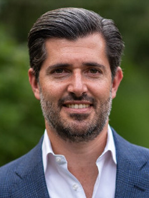 Alejandro Cola
Director
Lazard Middle Market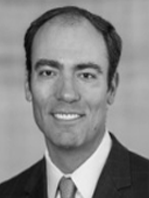 John Neuner IV
Managing Director
Harris Williams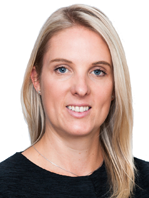 Justine Mannering
Managing Director
Stifel Financial Corp.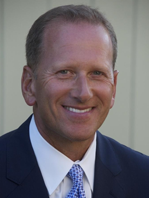 Roy Danis
President & CEO
Clyde May's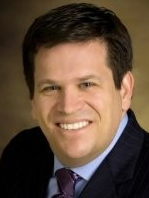 Steven Singer
Founder & CEO
FODY Food Co
Event Secondary Body
Consumer Packaged Goods: Exciting Opportunity in This Dynamic Industry
The consumer-packaged-goods (CPG) industry's growth over the past quarter century has been nothing short of exhilarating. CPG companies have launched innovative products to meet an ever-growing array of human needs and desires. They have expanded rapidly into the burgeoning consumer markets of the developing world. And to make this breakneck growth possible and profitable, they have aggressively built global scale along every part of the value chain. Multiple retailers and ecommerce players have benefited from overwhelmingly positive CPG trends.  These market trends, along with increased margins and weighting of portfolios toward fast-growing categories, have delivered stellar shareholder returns.
 
What are the some of the most exciting, high growth sectors in the CPG world today? Companies are developing newer and bolder strategies to build seemingly traditional products businesses (such as food or cosmetics) in a new world order environment, aligning technology in creative and efficient ways to optimize customer engagement and influence the consumers' path to purchase.
 
Our speakers will share their insights on what makes these sectors so exciting for investors and strategics alike and what some of the pioneers are doing to stand out among tough competition. Consumers are fickle, brand options are multiple – how do we keep them coming back? Can investors make their returns thresholds and more paying big multiples for these super stars? We think yes.
 
The program will feature a cutting-edge keynote address by Adheer Bahulkar who leads A.T. Kearney's Specialty Retail Practice in North America and Sameer Anand who focuses on Omnichannel strategy through execution. Adheer and Sameer will share findings from their Consumers@250 research initiative that examines the future state of retail for brands and consumers and the key drivers of change on the horizon for brands and retailers. As consumers move from 'affluence-led' to 'influence-driven' model, what are the implications for the future of stores and impact on CPG?
This year's Fireside Chat will feature entrepreneur and business leader Jeff Raider, one of the co-founders of Harry's, the ground-breaking company that has redefined  how consumers purchase one of the most basic consumer goods - razors, Jeff will share his journey building and leading the brand.
 
Rounding out the conference, we will have two panels to provide perspective on today's CPG industry from their unique vantage points:  Panel 1 will be comprised of CPG investment bankers who will share their view of the market including current trends, M&A landscape, and the sources of capital funding this sector's growth. Panel 2 will be comprised of founders and executives who are successfully navigating the ever-changing CPG landscape and who will share how they are communicating their brand's strategy in multiple channels, engaging customers, and managing the growth of their businesses. 
Event Materials
Event Materials
Event Related Questions?
Contact Sarah Kuhns at skuhns@acgnyc.org or call 212-489-8700 x3
Thank you to our sponsors!