Image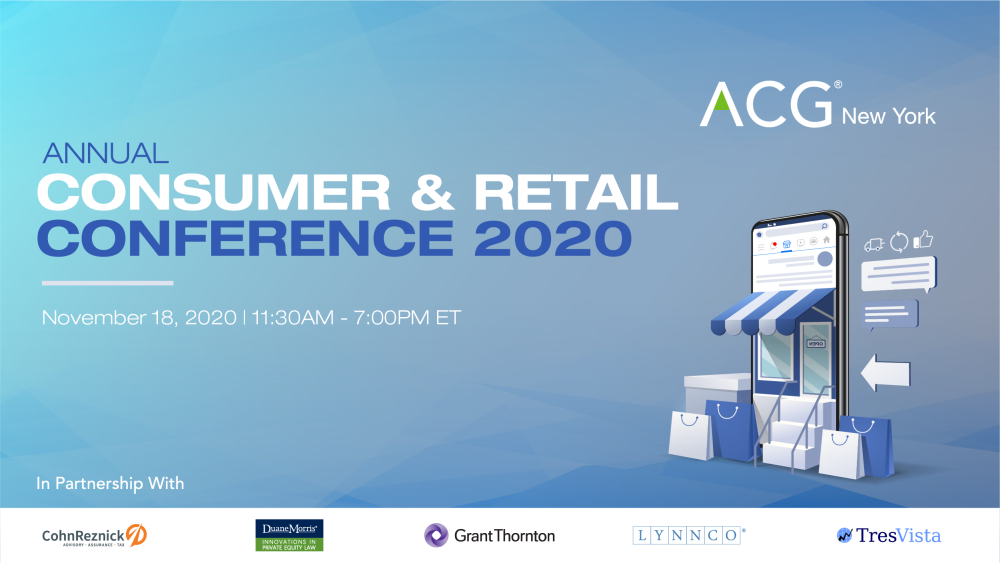 Event Details
When:
November 18, 2020 11:30 AM - 7 PM EST
Overview
Body
REGISTRATION NOW CLOSED
Join ACG NY at this year's Virtual Consumer & Retail Conference 2020!  
Consumer behavior has changed more rapidly in the past 8 months than in almost any other single year, and few industries have been impacted more than Retail.  All this upheaval makes ACG New York's 2020 Annual Consumer & Retail Conference the "Must Attend" event for dealmakers and investors involved in this sector.
Expert Sessions:
Hear from and interact with industry experts, intermediaries, and fellow investors discussing the future of the consumer experience, technology trends, and what comes next.
One-on-One Dealmaking Meetings
: The focus of the one-on-one meetings is to discuss ways to pursue investments together or be a source of investment ideas. We will hold a Consumer &Retail program after the One-on-One Dealmaking Meetings. All are enrolled into one-on-one meetings. 
Who Should Attend: Private Equity Firms, Retail and Consumer Goods Executives, Business to Business Resources for Consumer Brands Firms and Investment Bankers
Speakers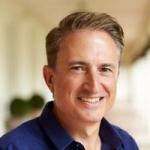 David Baram
Co-Founder and Managing Director
VMG Partners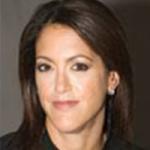 Moderator, Nanette C. Heide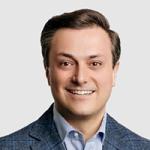 Bill Cooling
Managing Director
TSG Consumer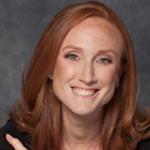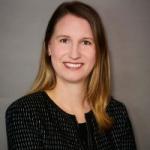 Katie Harris Storer
Principal
Blackstone Growth Equity (BXG)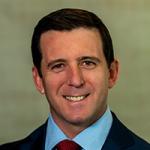 Corey Benjamin
Managing Director
Harris Williams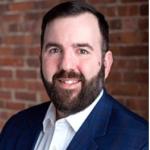 Stephen Parks
Partner
Topspin Consumer Partners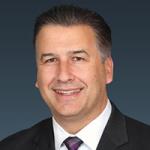 Moderator, Stephen M. Wyss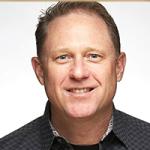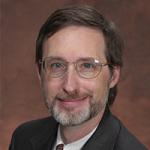 Matt Jordan
CEO
Covercraft Industries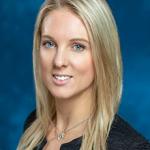 Justine Mannering
Managing Director, Apparel, Accessories & Luxury
Stifel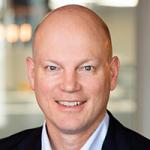 Moderator, Brett J. Haslam
Managing Director
LynnCo Supply Chain Solutions
Event Secondary Body
Percentage of proceeds for the event will be donated to ACG Cares
Event Materials
Event Materials
If you are interested in sponsoring the Annual Consumer & Retail Conference 2020, contact Vikash Magdani.
If you are interested in participating in the PE/IB One-on-One Dealmaking Meetings at the Annual Consumer &Retail Conference 2020, contact Angela Clay.
Thank you to our sponsors!