Image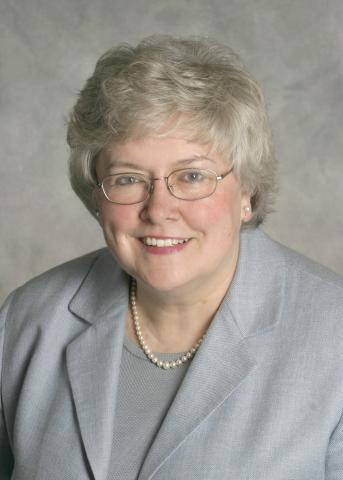 Please join us as we toast to Joan McCarthy's many years of service to ACG Cleveland and wish her well as she prepares to enjoy scaling back to retirement next year.  Joan has been an instrumental part of ACG Cleveland for 35 years, and she will be greatly missed. 
M. Joan McCarthy ascended out of the ranks of the insurance industry when an available part-time position at a local alumni organization inspired change — in more ways than one. 
The career move in 1983 to work in association management at the Northeast Ohio arm of the Harvard Business School Club was a refreshing switch for Ms. McCarthy. But it also motivated her to start her own association management company after she realized a need for that type of service existed. 
Twenty-five years later, the president and owner of MJM Services is overseeing operations and event planning for 26 professional and alumni organizations — including Harvard Business School Club, Association for Corporate Growth's Cleveland chapter and National Association of Estate Planners and Councils, the latter of which has 220 councils nationwide.
In 2010, Ms. McCarthy was awarded the ACG President's Award for Excellence in Association Management, and in 2012, ACG Cleveland garnered chapter of the year out of 57 chapters worldwide. 
"We are the back office for all our clients," Ms. McCarthy said. "Once the content of a meeting is established, we do everything from creating the invitations to sending material to members, and coordinating whatever needs to be done to organize and execute an event."