Image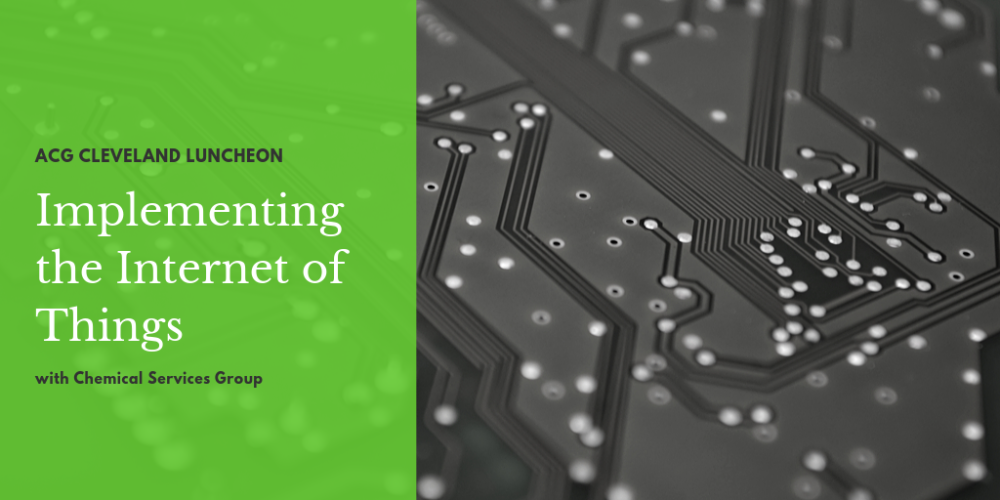 Event Details
When:
March 5, 2020 11:45 AM - 1:15 PM EST
Where:
Location Name
The Union Club
Add to Calendar
Overview
Body
Former private-equity-professional-turned-CEO Matt Dailey leads Chemical Services Group, composed of three national chemical sector businesses. David Robinson leads the company's business information and technology initiatives. Their team is tackling IoT across their facilities to generate data analytics on manufacturing metrics and establish competitive advantages.
Speakers
Image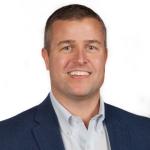 Matt Dailey
Chemical Services Group
President & CEO
Matt Dailey is President, CEO, and majority owner of Chemical Services Group, Inc. ("CSG").  Matt joined the predecessor of CSG in September 2015 and lead a management buyout of the company in August 2016.  Prior to CSG, Matt was a Partner with The Riverside Company, a global private equity firm with more than $8.0 billion in assets under management.  Matt joined Riverside in 2003 and over the course of this career at Riverside he played an active role in approximately 20 investments across a variety of industries.  Prior to Riverside Matt spent 2 years at Morgenthaler.  Matt began his professional career as an Analyst in National City Corporation's newly formed Investment Banking group.  Matt graduated from the University of Dayton with a degree in Finance and a minor in Accounting. 
Image
David Robinson
Chemical Services Group
Vice President Business Information & Technology
David Robinson is the Director of Business Information and Information Technology of Chemical Services Group, Inc. ("CSG"). Before joiningat the Chemical Services Group in 2015, he served in both sales and productivity roles with Applied Industrial Technologies, an industrial distributor.  David holds his Bachelor of Business Management from Kent State University, where he joined the American Marketing Association.
Image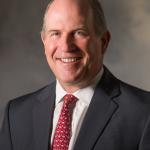 Moderator: Bill Koehler
TeamNEO
Chief Executive Officer
Koehler is a senior executive with 25+ years of experience delivering top and bottom line results across diverse lines of business. He puts his knowledge and expertise to work as he collaborates with partners and others to attract new businesses and accelerate the impact of innovation in the region, becoming a powerful voice in the economic development community, helping to align the services of Team NEO with the needs of the region. Prior to joining Team NEO, Koehler served as President of Key Community Bank. He serves on a number of education-related, non-profit boards and committees including College Now of Greater Cleveland, Friends of Breakthrough Charter Schools, Urban Community School; and is the current Board Chair of St. Ignatius High School. He holds a Master of Business Administration in Accounting and Finance from Columbia University's Business School and a Bachelor of Arts in Economics from Harvard University.
Event Secondary Body
Event Co-Hosted with The Presidents' Council
Acting as a catalyst for inclusion, The Presidents' Council Supports, Develops, and Advocates for our region's current and future generations of African American entrepreneurs and leaders for sustainable wealth creation through Capital Formation + Investments,  Business Development + Entrepreneurial Support, Ecosystem Building (organizing & mobilizing), and Thought Leadership + Advocacy; affecting influence and accountability at ALL levels that directly impact African American businesses and the communities we serve.
If you'd like to join the Presidents' Council, please complete this application form, and return it (and direct any further questions) to chamber@thepresidentscouncil.com.
Hosted by:
ACG
Sponsors