Image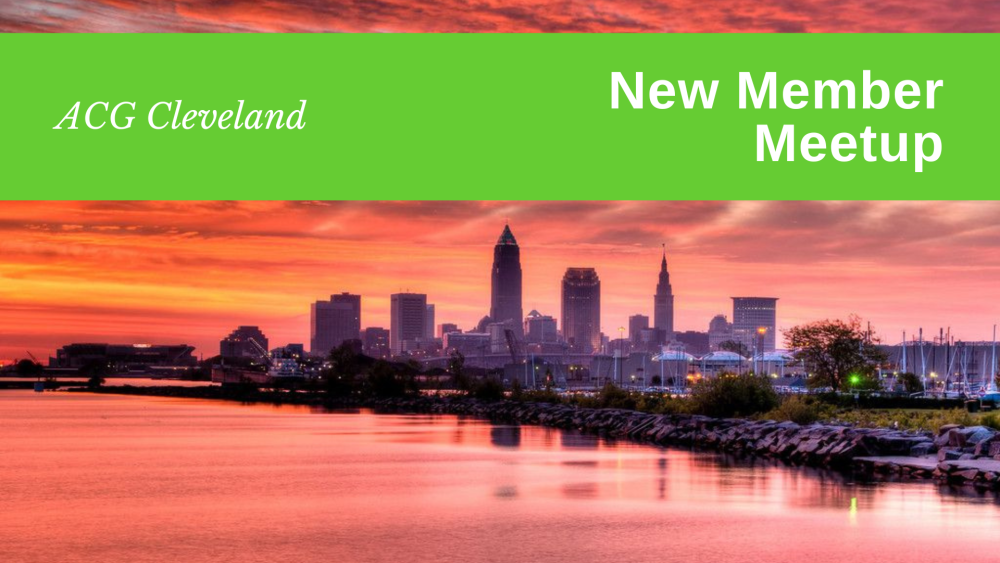 Event Details
When:
May 5, 2022 8 AM - 9 AM EDT
Cost:
Free
Where:
Add to Calendar
Overview
Body
Join us for a very casual meet-and-mingle with some of your fellow new ACG Cleveland members. Not only is this the perfect opportunity to get a first introduction to some of your peers, it's a great way to learn more about the chapter, and to get involved.
Drop in or drop out anytime you like in the hour we are hosting; we're only asking you to register so we know to keep an eye out for you!