Image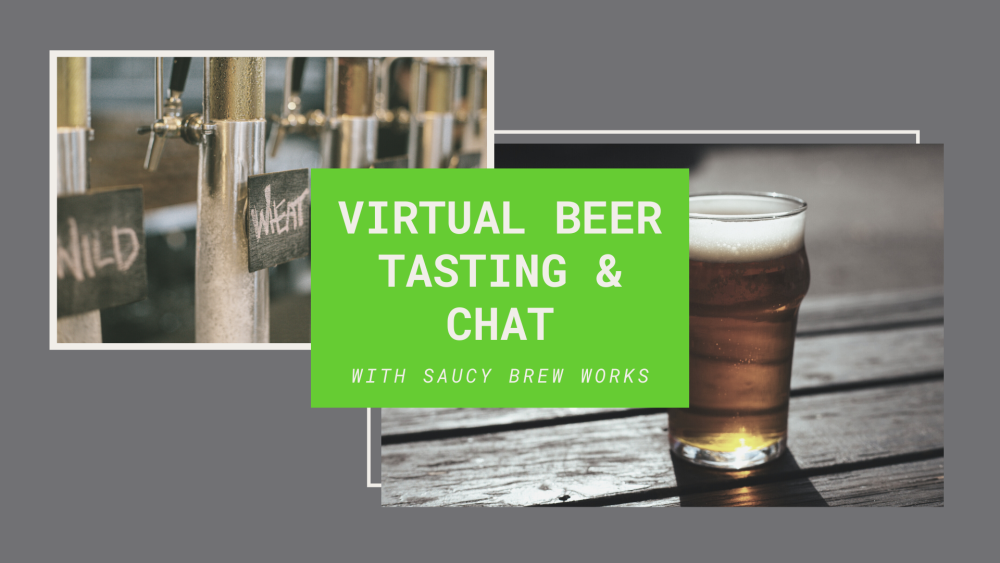 Event Details
When:
November 5, 2020 4:30 PM - 6 PM EST
Where:
Add to Calendar
Overview
Body
Join ACG Cleveland for a post-workday virtual happy hour, featuring a fireside chat with Saucy Brew Works CEO and Co-Owner, Brent Zimmerman, as he talks about the history, the struggles, and the growth of the brewery here in Cleveland
Following our chat, Brent will walk us through a beer tasting of Saucy's best brews.
Beer Tasting
We are past the date where we can guarantee getting the sample pack of Saucy to your door in time for our event. If you would like to participate at home, these are the Beers that Brent and Eric will be tasting and discussing:
Speakers
Image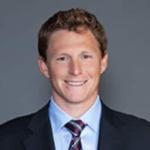 Brent Zimmerman
Saucy Brew Works
CEO and Co-Owner
Sponsors
Event Materials
Event Materials
The link to the Zoom webinar will be sent to all registered attendees 24 hours before the webinar begins.
Event Pricing
Members: Free Event Registration
Non-Members: $25 Event Registration