Image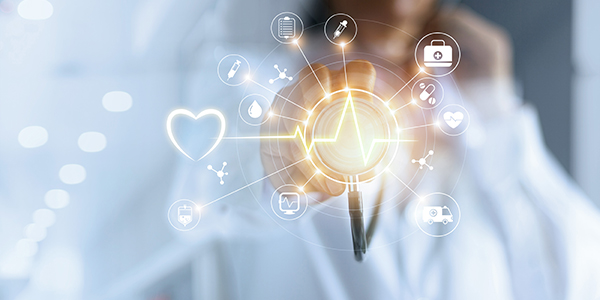 Event Details
When:
February 7, 2019 5:30 PM - 7 PM EST
Where:
Location Name
Lakewood Country Club
Add to Calendar
Overview
Body
The ACG Cleveland Winter Regional (West) will be held at Lakewood Country Club and will feature cocktails, hors-d'oeuvres, and a presentation by Victoria Marquard-Schultz, Chief Executive Officer of OxyGo.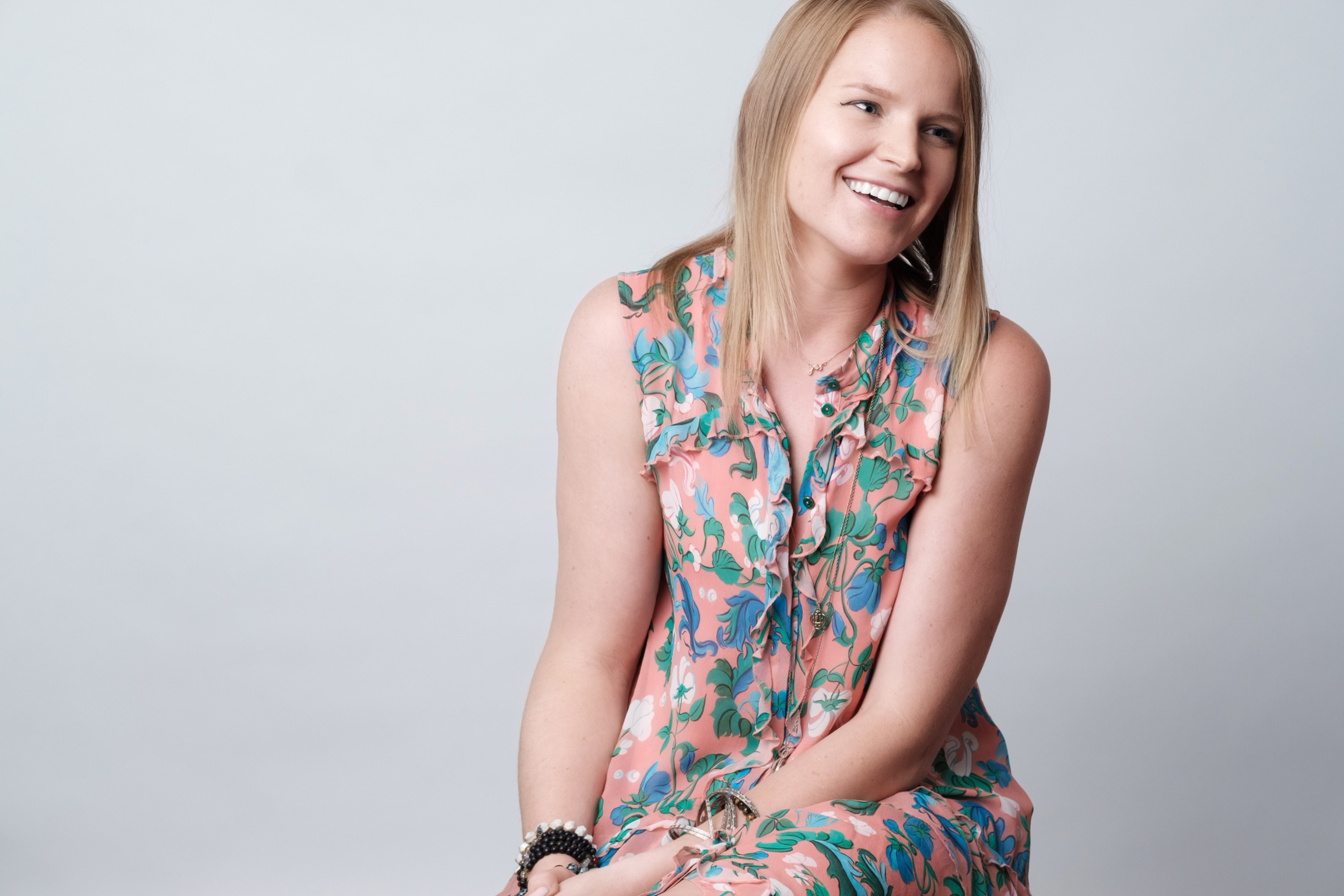 ​​OxyGo is a leading designer, manufacturer, and distributor of portable oxygen concentrators that allow oxygen patients to stay mobile without carrying around heavy tanks. From a family-run company started out of a garage, OxyGo has established a national presence in the portable oxygen concentrator market. 

​​Faced with changing times, OxyGo successfully navigated the difficult transition from a largely obsolete product to a technologically cutting-edge product. You won't want to miss this story of adaptation, growth, and success in the face of changing times and disruptive technologies.​
Date:
Thursday, February 7, 2019 
5:30-7:00 PM
Location:
2613 Bradley Rd.
Westlake, OH 44145
Cost:
$35 ACG Members
$20 YACG Members
$45 Non-Members
​​​​​​