Image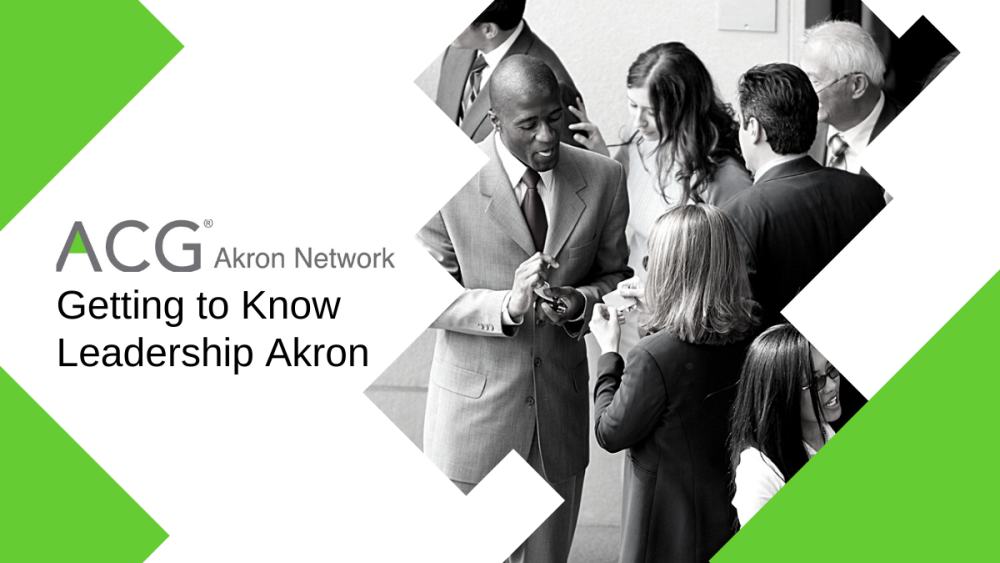 Event Details
When:
July 28, 2020 4 PM - 5:30 PM EDT
Cost:
Free
Where:
Add to Calendar
Overview
Body
Anyone who wants to be a top leader in Akron knows that a critical tool in their toolkit is through the consortium and network of Leadership Akron. In this virtual event, you'll meet and talk to Leadership Akron President, Barry Dunaway, and Director of Community Engagement, Susan Kosco. They'll talk about Leadership Akron's rich history, advantageous leadership classes, and preeminent alumni network.
If you want to know Akron, this is the group to connect with.
Recently named  Leadership Akron President,  Barry Dunaway was formerly that Chief Administrative Officer at Smuckers and led the acquisition of the Pet food business before coming over the run leadership Akron.  His vision of connecting the past with where this organization will be heading will be interesting for all of us.
Susan Kosco is the Director of Community Engagement of Leadership Akron and brings many years of working with graduates and local organizations to both define and lead the mission of Leadership Akron.
 
Speakers
Image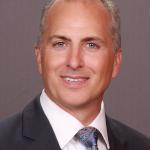 Barry C. Dunaway
Leadership Akron
President
Barry Dunaway, a fourth-generation Akronite, is a graduate of The University of Akron with a B.S. degree in Business Management-Industrial Accounting. He joined The J. M. Smucker Company in 1987 and held various positions during his nearly 32-year tenure that took him to Wisconsin, the United Kingdom, and San Francisco, before retiring this past summer as the President of the Pet Food and Pet Snacks division. Since his retirement, Barry relocated to the Portage Lakes area, where he has owned a home since 2000, and joined the Leadership Akron team.
Barry has been a longtime supporter of the Akron community, where he has served on the board of the Akron Rotary Camp, Advisory Council for WKSU, and the Advisory Council for The University of Akron's College of Business.
Source: Leadership Akron
Image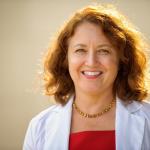 Susan Kosco
Leadership Akron
Director, Community Engagement
Susan grew up in North Royalton and has lived in northeast Ohio her entire life. She joined Leadership Akron in 2008 after a 10-year hiatus from the work force to say at home with her children. Prior to this, Susan worked in Human Resources at the former National City Bank. She attended both Bowling Green State University and Baldwin-Wallace College, earning a B.S. in Business Administration. 
Susan was closely involved in all aspects of Programming for Leadership Akron until moving into her current role as Director of Community Engagement in 2019. In this role, Susan leverages her relationships with graduates to foster alumni engagement while also managing marketing, IT and development activities.
Susan and her husband Maurus have four young-adult children, with their youngest daughter, Gracie, heading to college in the fall of 2020. They enjoy visits from their other children Sam; Danny and wife Mackenzie; and Rachael and husband Josh.
Source: Leadership Akron