Image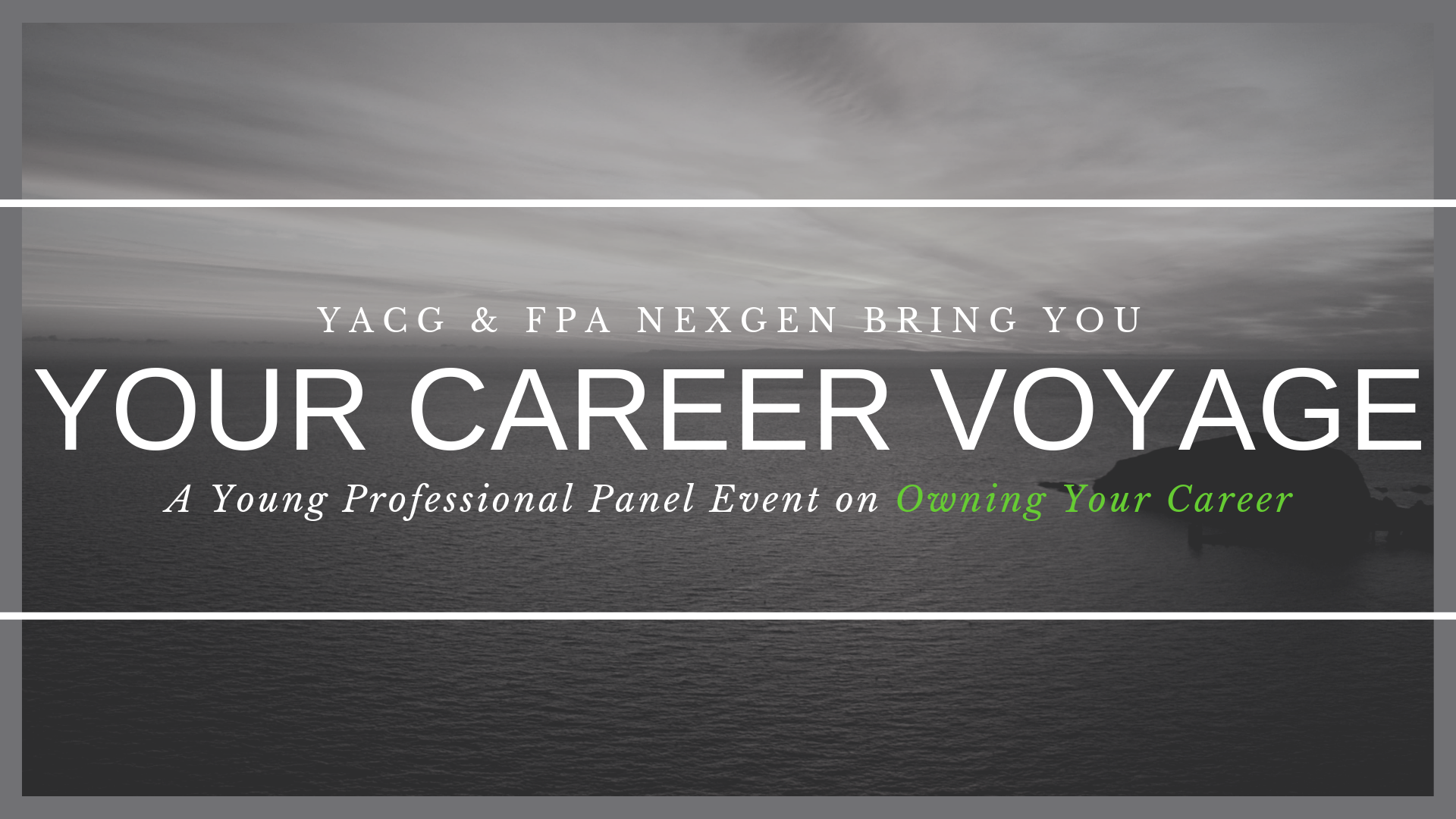 Event Details
When:
March 14, 2019 5:30 PM - 7 PM EDT
Where:
Location Name
The Union Club
Add to Calendar
Overview
Body
This panel event features young, high-achieving professionals answering questions about how they took their careers to the next level.
Panelists:
Jacob Stoller, The Riverside Company
Michelle Hirsch, Brunswick Companies
Mike McGivney, Cohen & Company
Rob Holub, Capital Advisors, LTD
Pricing:
$20 YACG or NexGen Members
$25 ACG or FPA Members
$30 Non-Members

Valet parking is included with the ticket price
Speakers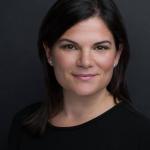 Michelle Hirsch
Brunswick Companies
Sr. Vice President
For over 15 years, Michelle has managed department operations, marketing, and overall corporate business development at Brunswick Companies. Working with all of the business units internally, as well as external sources of influence, Michelle's main goal is to make sure Brunswick is at the forefront of the insurance industry. Michelle earned her MBA from Case Western University's Weatherhead School of Management and was named in the Class of 2008 Crain's Cleveland Business Top "Twenty in Their 20's" and Class of 2017 "Forty Under 40."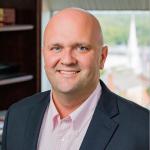 Rob Holub
Capital Advisors, LTD
Chief Investment Strategist
Numbers and statistics are Rob's business. He funnels through the thousands of financial products in the marketplace, analyzing the information in a way that's personal for Capital Advisors' clients. From looking at the short- and long-term data to meeting with fund managers, his insight helps the firm narrow in on the right products for client portfolios.
"Educate and educate some more," is Rob's go-to motto when helping clients gain confidence in their decisions. He strives to provide all the knowledge he can about a recommendation, especially the "what" and the "why" behind an investment.
Rob is a born and bred Clevelander with a true love for the city he calls home. As an Indian's season ticket holder, he appreciates not only the sights and sounds of the game – but also the analytics behind it; how a team with limited financial resources can successfully deliver a winning season. The underdog story is one he loves to tell.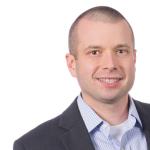 Mike McGivney
Cohen & Co.
Partner-in-Charge, Tax
An advisor everyone enjoys working with, Mike listens intently to his clients and then works diligently to help them be successful. Clients know Mike will always present them with the best options available to help them make their ultimate decision.

In addition to leading the firm's Tax Department, Mike devotes a significant amount of his time to tax consulting and compliance for the firm's clients. His principal areas of expertise are advising privately owned businesses, overseeing tax planning and compliance, and participating in transaction structuring. He works with businesses that have a strong emphasis in real estate, tax credits and incentives, private equity, and sports and entertainment. In particular, Mike has developed special expertise in new markets, advanced energy and historic tax credits. He also has advised many start-up companies on formation issues and tax strategies.
 
Mike lives in Rocky River, Ohio, with his wife and their three sons. In addition to family time, Mike enjoys being outdoors and running. Even with a few marathons under his belt, the best run of the day for Mike is when he takes his sons out around the neighborhood or the Rocky River Metroparks.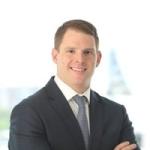 Jacob Stoller
The Riverside Company
Associate