Image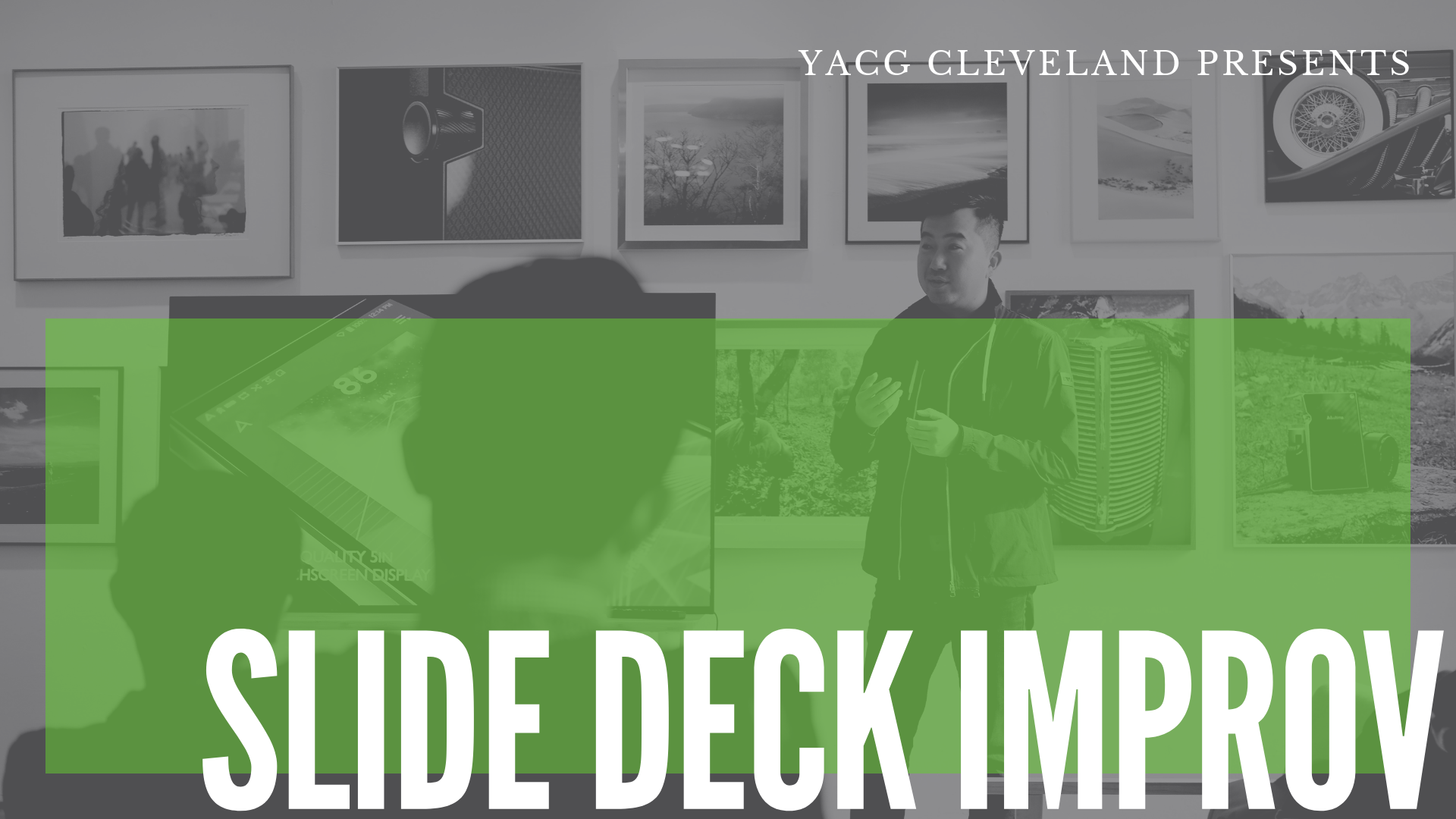 Event Details
When:
October 10, 2019 5:30 PM - 7:30 PM CDT
Where:
Location Name
Market Garden Brewery
Add to Calendar
Overview
Body
The most fun way to improve your presentation and communication skills.
"THE PERFECT INTERSECTION OF ENTERTAINMENT AND PROFESSIONAL EDUCATION"
— Slide Deck Improv Event Organizer
WHAT IS SLIDE DECK IMPROV?
Slide Deck Improv is a professional development program focused on enhancing presentation, client and prospect communications skills.
Participants learn the basics of improv, and discover how these techniques can support effective business communication.
Because we stretch people to observe and try new skills, Slide Deck Improv is more fun, less scary and more impactful than traditional public speaking workshops.
(Source: SlideDeckImprov.com) 
Event Pricing
Speakers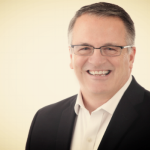 Peter Margaritis
In 1996, Peter took his first improv class and fell in love.  He has taken numerous classes in Chicago at The Second City and in Columbus, OH. He is the author of Improv Is No Joke: Using Improvisation to Create Positive Results in Leadership and in Life and Taking the Numb Out of Numbers: Explaining and Presenting Financial Information with Confidence and Clarity. Today, he travels the country teaching professionals how improv will make them better communicators. In his free time, he is either writing comedy, learning more about improv, or on his bicycle, and learning how to be an empty nester with his wife and their two Labrador retrievers. Peter is a member of the National Speakers Association.