Image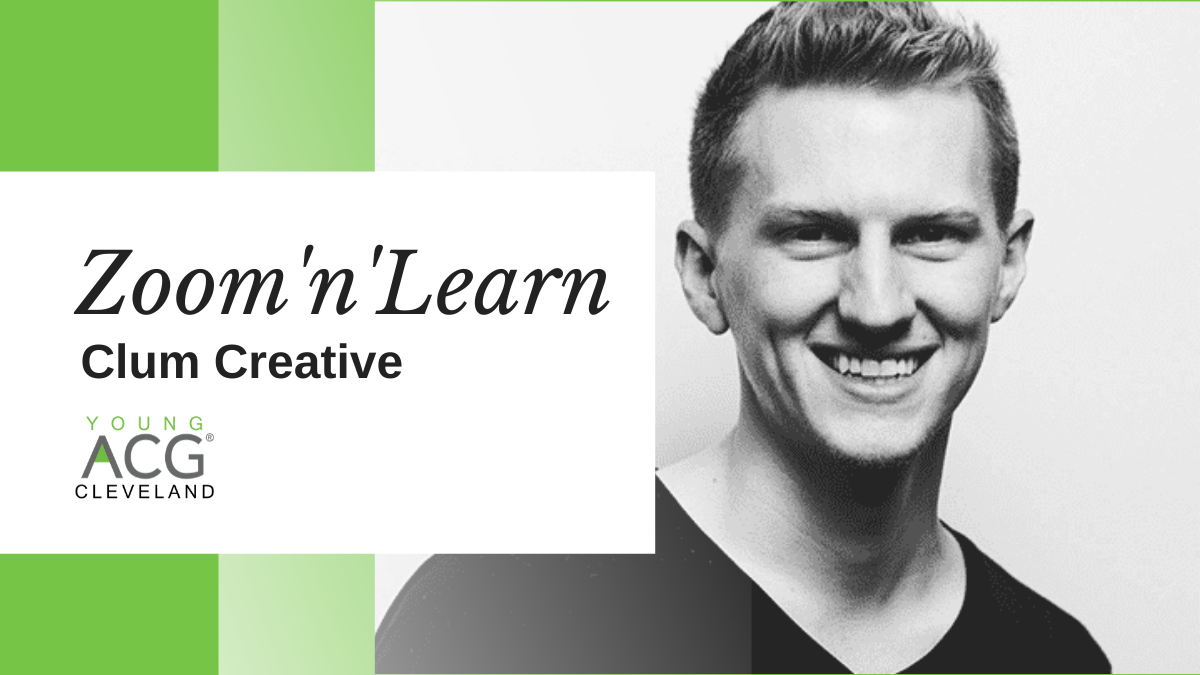 Event Details
When:
May 28, 2020 5:30 PM - 7 PM EDT
Cost:
Free
Where:
Add to Calendar
Overview
Body
Mike Clum saw the current landscape of video making, and knew he could do better than what was being done. He also realized that he wasn't going to be able to better by following the traditional path. He walked away from school, bought a $600 camera, and the rest, as they say, is history.
Join us for our Zoom'n'Learn. We will ask Mike to share his insights as a young professional starting up an agile, "non-traditional" video marketing business and how his own employees use Clum Creative as a jumping-off point for their own creative endeavors.
Speakers