Image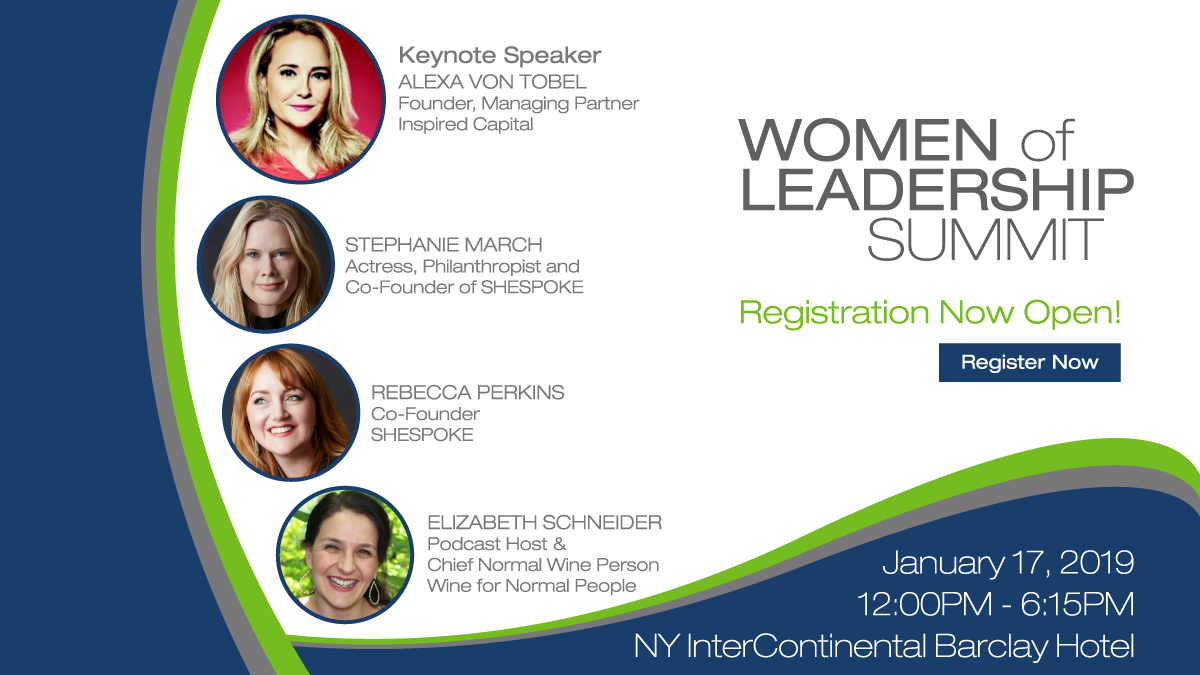 Event Details
When:
January 17, 2019 12 PM - 6:15 PM EST
Where:
InterContinental New York Barclay Hotel
Speakers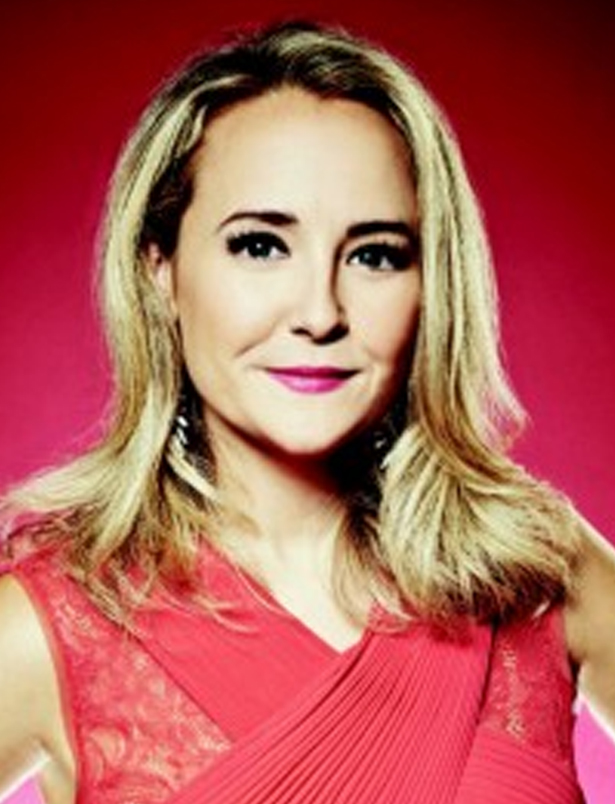 Alexa von Tobel
Founder/CEO, LearnVest
Chief Innovation Officer and Member of Operating Committee, Northwestern Mutual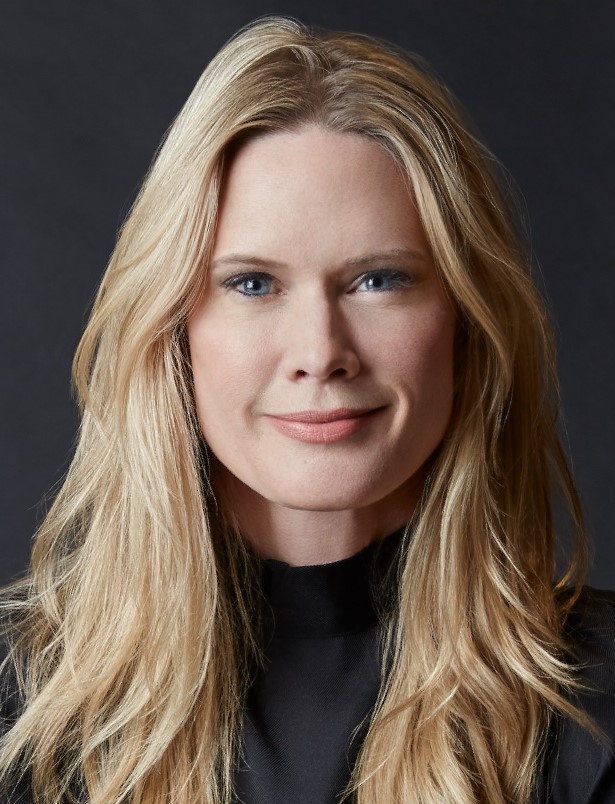 Stephanie March
Actress, Philanthropist and Co-Founder of SHESPOKE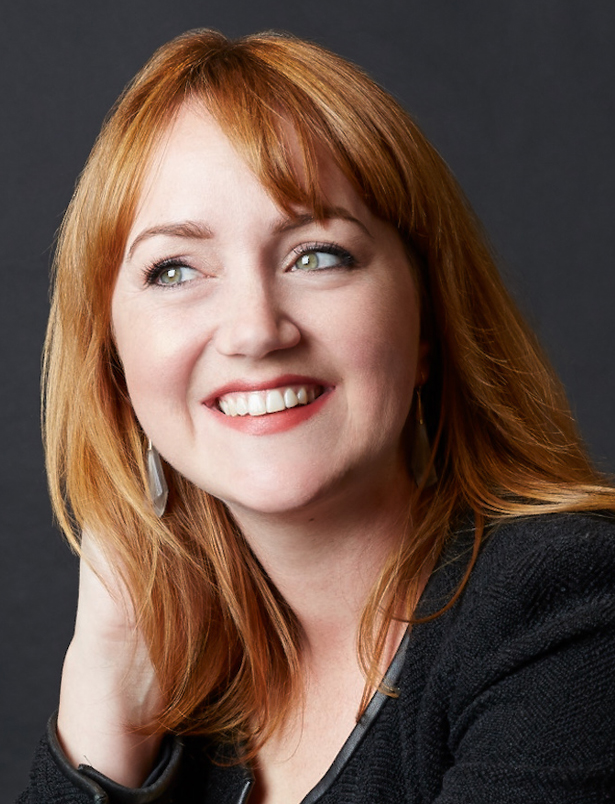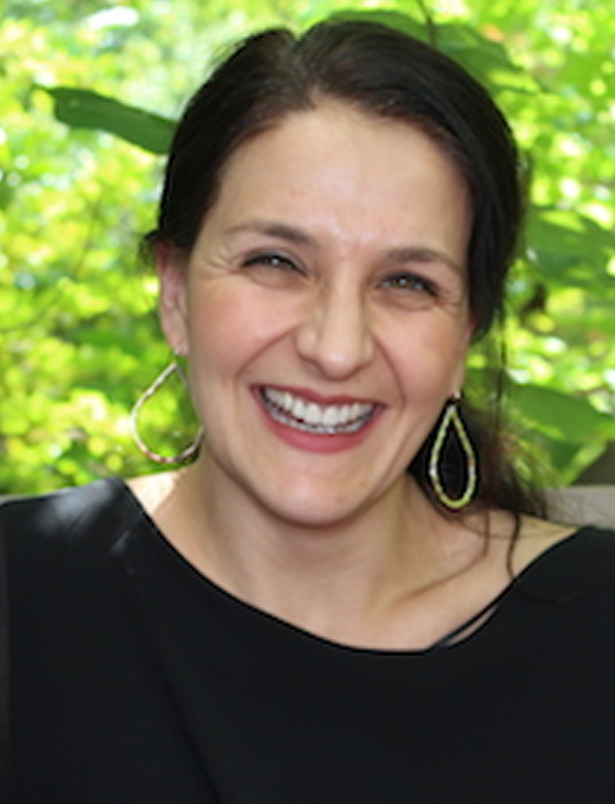 Elizabeth Schneider
Podcast Host and Chief Normal Wine Person
Wine for Normal People
Event Secondary Body
The ACG New York Women of Leadership Summit brings together women in the middle market deal-making community for a day focused on networking and knowledge sharing. In its sixth year, the Summit will focus on a variety of key issues influencing current markets and offer the perspectives of women leaders about positioning themselves for future success. After a content packed afternoon beginning with a networking luncheon, a keynote speaker and a series of breakout panels, the program will end with an evening cocktail reception.
As ACG WOL prides itself on being the premier forum for women finance professionals, The Summit is designed as the must attend event to take the pulse on what to expect in 2019. We expect 200+ professional women in attendance.
Programming Details:
Keynote
Alexa Von Tobel, CFP® is the founder and CEO of LearnVest.com, the Chief Innovation Officer of Northwestern Mutual, and the New York Times-Bestselling Author of Financially Fearless and the forthcoming Financially Forward (May 2019). Originally from Florida, Alexa attended Harvard College and Harvard Business School before launching LearnVest with the goal of redefining the American approach to personal finances. Alexa is a member of the 2018 Class of Henry Crown Fellows and an inaugural member of the Presidential Ambassadors for Global Entrepreneurship. She has been featured as a financial expert in the Wall Street Journal, the New York Times, BusinessWeek, Fast Company, Forbes, InStyle, Glamour and on the Today show, Good Morning America, ABC News, Bloomberg News, and more.
Northwestern Mutual acquired LearnVest in 2015, which was quickly followed by the birth of her first child. She has made a career out of making personal finances more approachable for the modern consumer and has set an impressive example as an entrepreneur, writer and visionary.
Breakout Panel #1: Market Trends: The Changing Nature of Debt in Leverage Finance
Breakout Panel #2: Sports & Media
Founders Panel
Fireside Chat
Wine for Normal People Closing Session
In this fun but educational session, author, educator, and sommelier Elizabeth Schneider, host of the Wine for Normal People podcast, will talk to use about how to deal with wine in a business setting. She'll discuss topics like: how to give the wine list a haircut so you can quickly narrow down a huge book to a few choices you can handle,  and some important business wine etiquette tips. We will end with a helpful, hands-on tasting, where Elizabeth will show you how to break down what's in your glass so you can better communicate with wine shop people and sommeliers to get the best wines for you. Elizabeth will field any and all wine questions in the session, as well as afterwards.
Event Materials
Event Materials
Event Related Questions? Contact Sarah Kuhns at skuhns@acgnyc.org or call 212-489-8700 x3
Thank you to our sponsors!