Image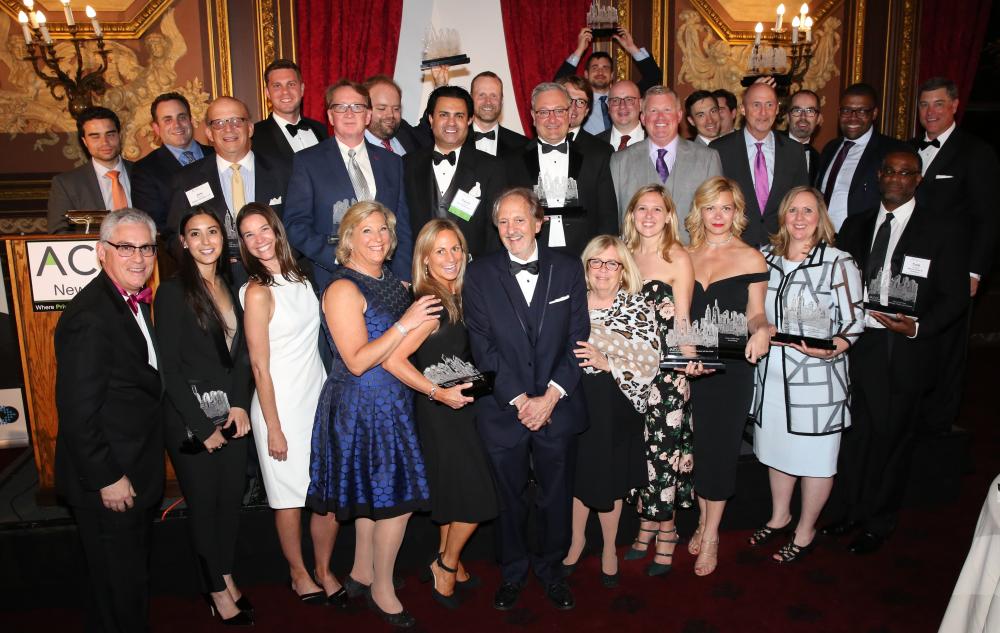 Event Details
When:
June 21, 2018 6:30 PM - 9:30 PM EDT
Event Secondary Body
The 2018 ACG New York Champion's Awards will recognize and honor the leading middle market transactions, firms and dealmakers who are Driving Middle Market Growth™ within the ACG New York community. ACG New York and The M&A Advisor are proud to recognize those individuals and firms that have demonstrated leadership within our community and help create the path to deal flow, which is a key benefit of ACG New York membership. Award winners will be announced at the annual Gala in New York City on June 21, 2018. ACG members, award finalists, industry leaders, invited guests and Gala sponsors will celebrate together at a cocktail reception and dinner at the exclusive Metropolitan Club. Submit a nomination here.
This year's Emcee is Pamela Hendrickson, COO & Vice Chairman, Strategic Initiatives, The Riverside Company
Pamela Hendrickson is the Chief Operating Officer and Vice Chairman of Strategic Initiatives at The Riverside Company, a $7.4 billion global private equity firm. Riverside partners with small companies, providing both financial and intellectual capital. As COO, Pam manages a number of teams, including deal origination and fundraising, and as Vice Chairman she oversees the development of new initiatives and supervises Riverside's non-control strategies. Pam also sits on the global Riverside Investment Committee, which considers investments in Riverside's various fund strategies. Since her arrival in 2006, Riverside has invested in over 200 companies and raised nearly $4 billion.
Pam has been an active advocate for private equity through Congressional testimony, television interviews, various printed interviews and op-eds that she has written. She is a past Chairman of the Board of the Association for Corporate Growth, a 14,500-member worldwide organization made up of the middle market deal-making ecosystem (private equity, investment banking, legal, accounting etc.). She is also a member of the advisory board of the Kenan Institute for Ethics at Duke University.
Prior to joining Riverside, Pam spent 22 years at JPMorgan Chase, 15 of them as a Managing Director in a variety of leadership roles. Pam graduated from Duke University in 1982 with an AB in Public Policy and History and has an MBA from the Kellogg Graduate School of Management at Northwestern University. Pam is married and has two children, ages 25 and 21.
Thank you to our sponsors!