Image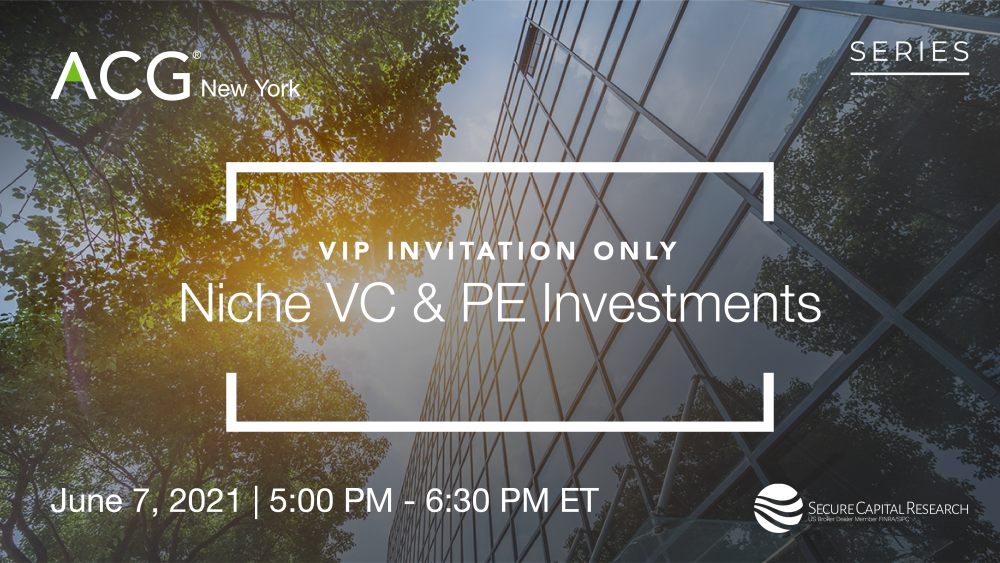 Overview
Body
Niche VC & PE Investments
More and more Family Offices are channeling their attention to VC investments to compliment their PE portfolios. This session will focus on:
"Preferred LP" / "Anchor Investor" structure
Certain family office investors don't think of their early-stage VC investment as an LP investment, but more a partnership where the VC becomes their source for deal flow, due diligence, etc. Depending on terms, the family offices get priority direct follow-on Co-Investment rights in Series A, B, etc. to double down directly on winners.
Inefficiencies of the micro-PE market
At a certain scale there is a mass market of potential buyers for companies. Below that scale, there is a mass supply of differentiated small businesses (1-5M EBITA) with massive growth potential, just waiting to be found by strategic buyers operating in this opaque market.
Issues with matching emerging manager VC/PE funds with LPs
There is a vast supply of emerging manager VCs and micro PE strategies (unique structures, search funders, etc.) and at the same time, there is a vast supply of family offices and UHNW investors seeking access to those quality managers. How do they connect?
Early stage VC focused outside of the major markets
It's no secret that the vast majority of VCs are focused on a handful of large markets. However, the proliferation of entrepreneurs and founders outside of these markets continues to expand. Is there an edge to be gained by seeking early-stage investment outside of the traditional VC hotbeds?
Event Secondary Body
The VIP Family Office Series of events and programs is a strictly Single Family Office peer-to-peer series of meetings for ACG NY members and invited SFO guests. Participants can share and discuss Family Office best practices while developing relationships in a convenient, enjoyable setting.
CLICK TO REQUEST AN INVITATION
CHECK OUT THE FULL SERIES & DATES
Hosted by:
ACG
Sponsors