Image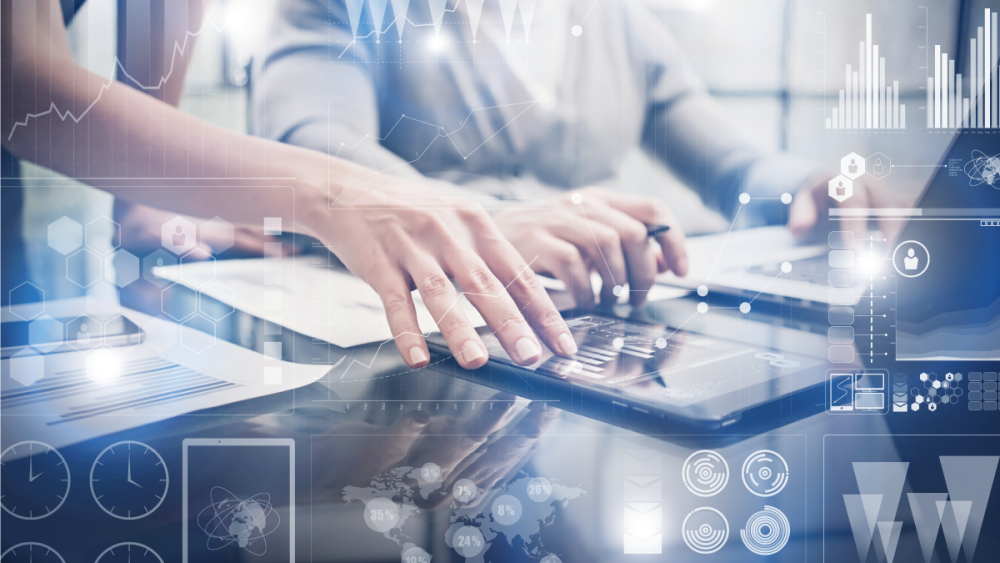 Event Details
When:
September 20, 2018 4 PM - 8 PM EDT
Where:
ACG New York Technology and Business Services Conference:


The Power and Profit Potential of Technology – Now and in the Future
Technology is ubiquitous. Whether or not you are a technology investor, technology plays a part in 100% of the transactions in the M&A community and purchase price multiples are close to all-time highs.  This year's ACG New York Technology and Business Services Conference features some of the industry's top private equity firms, investment banks and those in the value creation business who will discuss proven best practices to drive success in this frothy market and preview how technology will continue to revolutionize how we work, live and invest.
This conference is for those who invest in technology assets and those who are looking to harness the power of technology to create differentiated alpha within portfolio companies and generate top decile returns in a frothy market.
Keynote Speaker,

Malcolm Frank, will discuss the key themes of his best-selling book: "What to Do When Machines Do Everything"
Artificial Intelligence has left the laboratory (and the movie lot) and is in your building.  It's in your home.  It's in your office.  In his presentation, Malcolm Frank will outline how systems of intelligence are rapidly becoming the new machine of the digital economy, changing the rules of competition in all industries, and altering the basis of competition for investment and value creation.
Panel #1: Successfully Navigating this Frothy Market for Technology Assets: Finding and Closing on Technology Assets that Warrant these Nose-Bleed Multiples
Finding the deal early is only the start...you need to stand out as an investor and win the deal.
In this environment, it's more important than ever to develop a value creation strategy before the final bid. Our panelists will discuss and answer the questions
What are the tricks to create differentiated angles to justify the purchase price? 

What can we learn from actual case studies?

How do you get out ahead of Auctions? 

What will the market look like in 2019 and beyond?
Panel #2: Digital Drives Value: Where and How to Add Digital to Your Private Equity Playbook
Digital changes everything. Every industry, every channel, every market. It's revolutionary and promising, but it can also be challenging. A digital strategy is no longer a nice to have—it's a must have.
Understanding the digital landscape is the first step to developing the right approach to ensure your companies are among the technology disruptors, not the disrupted.  Our panelists will share their observations, insights and forward-looking ideas on how you can leverage technology to optimize operational effectiveness, accelerate growth and create value across your portfolio.
Event Materials
COST TO ATTEND


$200 ACG NY, Philly or Boston Members
$225 ACG Members of Another Chapter
$175 Young Chapter Members
$300 Non-Members
$125 ADD-ON FOR 1/1 MEETINGS (Subject to approval)
Event Related Questions? Contact Sarah Kuhns at skuhns@acgnyc.org or call 212-489-8700 x3
Thank you to our sponsors!