Re-kindle your deal sourcing at M&A East with the largest virtual gathering of middle market private equity investors (200+) and investment bankers (100+) and hundreds of deal advisors investing in Business Services, Consumer, Industrials, Healthcare, SaaS, and Special Situations.
A complete attendee list and access to our scheduling platform will be shared upon registration.
Look who's coming...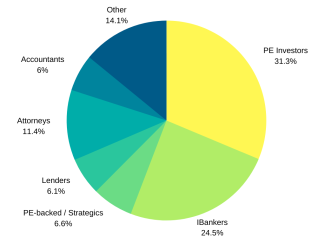 Event Details